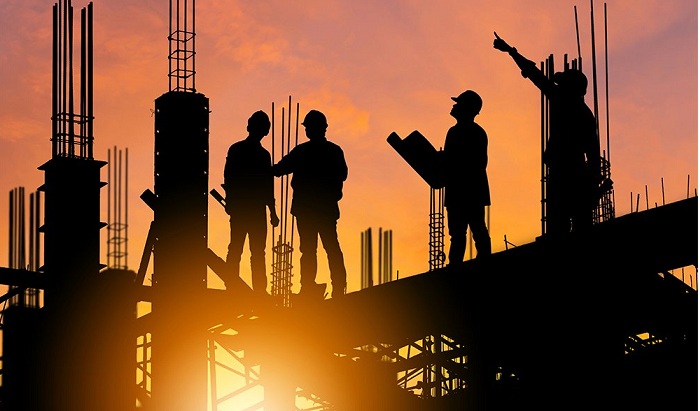 Sandals Royal Barbados, part of Sandals Resorts International (SRI), has commenced construction on a new expansion in the Caribbean.
The South Seas Village will comprise 66 new suites that will bring the total rooms at Sandals Royal Barbados to 338, including the brand's signature Rondoval suites, Skypool and Crystal Lagoon Swim-Up suites, and Millionaire Butler suite concepts.
Slated to be launched on 1 July, the expansion will also include two new wellness-inspired eateries, The Greenhouse Restaurant and Heart & Sol café and two new relaxing pools.
Sandals Royal Barbados comprises a rooftop pool and bar, 4-lane bowling alley, gourmet donut shop, and two new restaurant concepts. It also features skypool suites, swim-up suites, millionaire suites, seven restaurants, and a 15,000ft2 spa.
Sandals Resorts International executive chairman Adam Stewart said: "Sandals Royal Barbados is the ultimate indulgent resort for couples who are looking for top-of-the-line luxury. We've added more suites, restaurants, and pools to elevate our options which further enhance the already incredible guest experience.
"This news comes on the heels of our recent expansion at Sandals South Coast, bringing the world's first Swim-up Rondoval Suites to Jamaica and a re-imagined beachfront Dutch Village, as well as new properties in Curaçao and Saint Vincent and the Grenadines, marking nine Caribbean islands for the Sandals Resorts International footprint."
Recently, Range Developments has started the construction of Six Senses La Sagesse on the island of Grenada in the Caribbean.
The new Six Senses resort will feature 100 luxury rooms along with two 5-star hotels, oceanfront villas, spas, retail and water sports facilities.