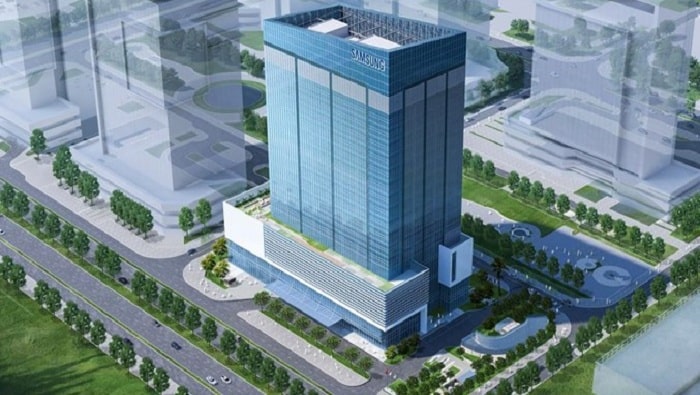 Samsung Electronics has started construction on a new $220m Research and Development Center in Hanoi, the capital city of Vietnam. Located in the Tay Ho, the R&D facility will have a total construction area of 11,603m² and with a floor area of 79,511m². The building, with 16 floors and three basements, is expected to be completed by the end of 2022.
The new centre will be outfitted with modern facilities and equipment for research in the field of mobile and network communications. It will also include amenities such as a gym, clubhouse, internal cafeteria and a sky garden.
When operational, the building will accommodate up to 3,000 employees. It is also considered to be Samsung's first building that is being constructed overseas to serve as its research and development hub.
Samsung expects that the R&D centre will allow the Vietnamese engineers to enhance their research capabilities in the product development and other research areas, including artificial intelligence (AI), internet of things (IoT), Big Data and 5G network.
Samsung Vietnam Complex general director Choi Joo Ho said: "The development of a new Research and Development Center is a strategic milestone in the investment history of Samsung in Vietnam.
"This is also where we realize our commitment to contribute to the development of Vietnam's science and technology through training and nurturing talented human resources in the field of high technology."
The electronics firm stated that this investment is a significant step forward in its 12-year investment journey in Vietnam.