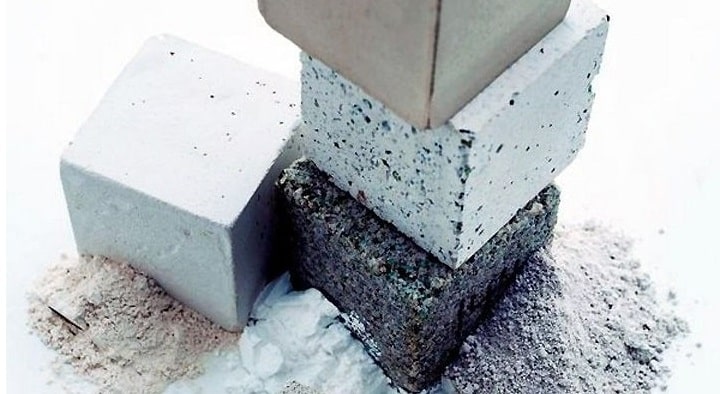 South Korea's leading construction material manufacturer Sampyo Group has upgraded its manufacturing process by adopting a full smart factory system that will kick into operation in late January to help workers easily and safely manage facilities. A smart factory system is an effective digital transformation method that enhances work efficiency and reduces operating costs.
Sampyo Group said in a statement on January 20 that the company has adopted an information communication technology (ICT)-based smart factory system to its factories that produce aggregates, mortar, and other building materials. "The smart factory system will play a big role in the upgrade of our company's work efficiency and the establishment of an engineering infrastructure as all processes including production and facility management have gone digital," a Sampyo official was quoted as saying.
Workers can manage factories using a tablet PC or a smartphone. Through the smart factory system, facilities will be monitored in real-time and workers can communicate with each other and the control tower. The system would predict machine failures so that preventative measures can be taken.
An integrated system will manage data including blueprints and technologies. The system can be accessed by workers anytime and anywhere using smart devices to create a "paper-free" environment where all documents are shared in a digital form.
South Korea has proposed the establishment of 30,000 smart factories by 2022 to reduce working hours, upgrade facilities and increase work efficiency. A testbed for smart factory systems was set up in Ansan, a southwestern satellite city of Seoul, in 2018 to provide facilities and data for testing technologies such as industrial internet of things, artificial intelligence, cooperation robots and big data.