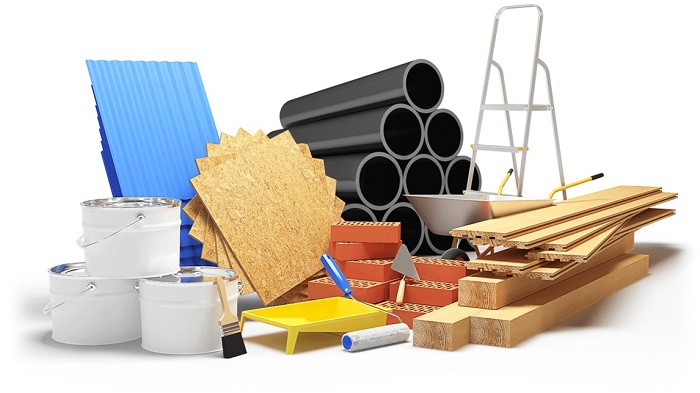 To find new, eco-friendly materials, a Rowan University scientist is looking closely at some of nature's strongest and lightest building blocks—protein-based polymers. Think of delicate spider webs, dragonfly wings, and silk threads spun by caterpillars. Xiao Hu wins NSF grant to study new construction materials
Biopolymer expert Dr. Xiao Hu will lead a $400,153 "Future of Manufacturing" project at Rowan University's College of Science & Mathematics. The project is part of a five-year, $4.6 million National Science Foundation grant awarded to the University of Pennsylvania, which is also collaborating with researchers at Princeton University and Rutgers University–Camden. The grant is part of the foundation's $40 million program to develop new technologies, processes and skills in the fields of biomanufacturing, cyber-manufacturing and eco-manufacturing.
Researchers at the four institutions will focus on "self-morphing building blocks," or cell-sized modules that can be assembled into human-scale structures, maximizing strength and minimizing weight in the same way evolution has optimized biological organisms.
"Our investment provides industry with manufacturing tools that currently live only in the laboratory, or the imagination," said NSF Director Sethuraman Panchanathan. "Through the convergence of such fields as robotics, artificial intelligence, biotechnology and materials research, future manufacturing will create revolutionary products with unprecedented capabilities, produced sustainably in facilities across the country by a diverse, newly trained workforce."
The ideal mix of qualities found in natural materials, such wood and bone, originate at the cellular level. They are composed of tiny building blocks refined by natural selection over millions of years, with geometries that provide maximum support at minimum weight.
The structures within protein-based polymers are "very unique," said Hu, an associate professor in the departments of Physics & Astronomy and Molecular & Cellular Biosciences.
"Over millions of years, they developed structures so they can hold very high stress … and they have very good elasticity. They're very strong, but also soft," Hu said. "We can learn from their structure to design the new structure we want."
Through a modular design, the researchers will be able to combine these building blocks to produce meter-scale components and structures with unique geometries and advanced performance. The group's proposal is organized under the program's "eco-manufacturing" initiative, as these large-scale systems will be able to morph into final design configurations with less waste and with materials that have less impact on the environment.
The grant-funded research will also train an inclusive and responsible future Science, Technology, Engineering, Arts and Mathematics (STEAM) workforce, with paid research opportunities for graduate and undergraduate students.