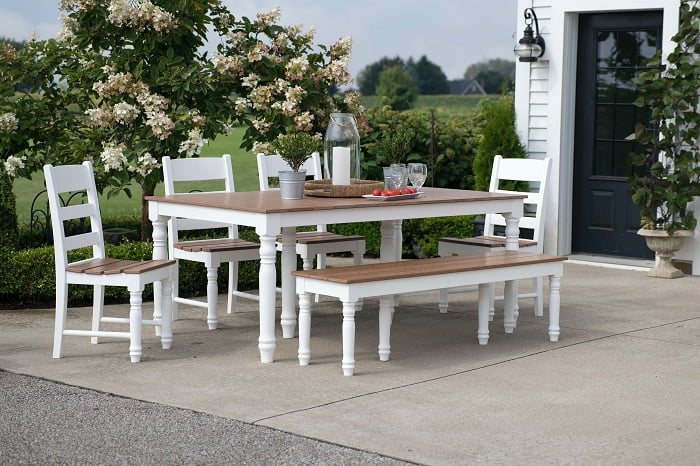 Back in 2002, Basel in Switzerland became the first city in the world to require green spaces for new builds and retrofitted structures. Since then, urban masterplans have included a greening component to make nature accessible to dwellers. Moreover, green real estate has also other benefits including reduction of pollution and lower exposure to toxins. In addition, it can yield a rent premium of 6% and a sales premium of over 7% according to studies. And after all, a property development that includes a green space is an attractive option to potential renters and buyers.
Urban Forests and Parks in Cities
There are several ways to design and create outdoor spaces in buildings and homes. For example, landscaping is a great way to improve the curb appeal of a property and at the same time, offers an area to relax or mingle. Planting grass, plants, and flowers brings life to an open-air space making it enjoyable for inhabitants to stay outside. Likewise, greenery and blooms intensify the color and appeal of the environment. Evergreens, ornamental trees, and shrubs produce a wonderful atmosphere and encourage people to remain outdoors and benefit from light and fresh air. If space is a problem, rooftop gardens are viable solutions. They produce oxygen, reduce pollution, decrease heat and energy costs, and create a habitat for wildlife. Roof gardens also offer a haven to relax and calm down.
Real estate developers are not the only ones who plan to invigorate outdoor areas. Big cities around the world are trying to regreen urban areas. Montreal plans to convert a main street into a wooded public square dotted with trees and ponds. Paris, the city of lights, will get a green boost when urban forests and amazing gardens are developed near landmarks and iconic sites such as the Hotel de Villa and Champs-Elysees. However, it can be tricky to find space in cities for forests. To address the issue, Italian architect Stefano Boeri invented the 'vertical forest' concept consisting of shrub-covered blocks that hold trees. Some cities also make use of existing infrastructure such as New York's High Line which converted disused railway tracks to create elevated parks. London, on the other hand, plans to build a green walkway on the railway viaducts between Camden and King's Cross. Mini-leisure areas are also popular in London where vacant parking spots are turned into terraces or small gardens for people to enjoy.
Health Benefits of Nature
Day-to-day living can be stressful enough, but more so in urban areas. Furthermore, people are exposed to environmental hazards and may not have sufficient physical activities. Parks, playgrounds, gardens, and green spaces can boost physical and mental health. Green areas can reduce the mortality and morbidity of residents because outdoor spaces offer an area to relax and alleviate chronic stress. Communal spaces also promote social cohesion providing a zone where people can meet and chat. To boot, greenery releases oxygen that helps in filtering pollutants and other toxic substances in the atmosphere. Air quality is improved enhancing physical and mental health. Plants and vegetation also act as buffer zones for noise and excessive heat.
Green zones are outdoor spaces that property developers should include in new and refurbished structures. They offer many health benefits, reduce carbon emissions, and improve the value of real estate.