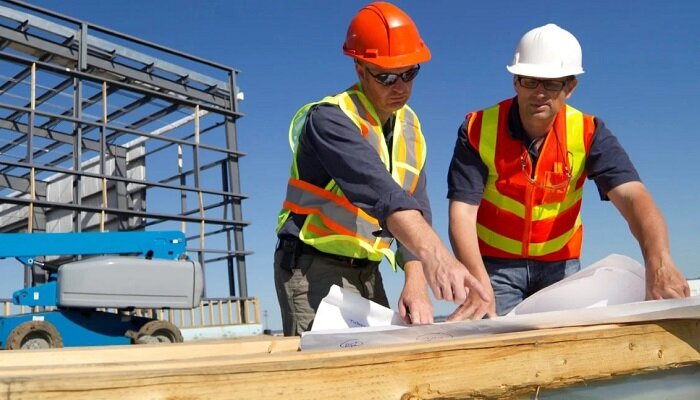 At the recent Buildex Vancouver conference, John Dowse, the senior managing director, along with his industry colleagues from KGC Consulting Services Ltd. and FTI Consulting, spoke to the panel about the importance of strong project and commercial management administration and went on to answer the following probing questions:
What makes strong project management as well as commercial management administration so significant to construction?
The significance of strong project management as well as commercial management administration in the construction landscape is derived from the lessons learned from past projects, such as the need for effective communication, exact documentation, and, of course, a strong and motivated team. Construction projects often go through delays and additional costs because of technical challenges, overoptimism, and strategic exaggeration. Vigilant governance as well as diligent oversight from the start of the project through its completion is essential so as to mitigate the risks involved, with the responsibility lying with the owner, the representative of the owner, and of course the contractor during the phases of tendering and construction.
Every construction project carries an element of risk.
Any construction project, no matter its scale, has risks involved, and there have been increasing trends towards transferring these risks from the owner to the contractor. It is thereby pivotal to have a crystal-clear understanding of the project, the allocation of risk, and the obligations of both parties prior to executing any contract. In the evaluation of tenders, the lowest bid price may not always prove to be the best indicator when it comes to value, and hence careful consideration should be given so as to address all the risks. Commercial management and effective administration and management are important for the success of the project as well as its financial viability.
What should the management processes look like?
As far as management processes are concerned, they differ across the world; however, the significance of records happens to be crucial. The records must include information about the progress of the work, the number of workers involved, interruptions, equipment, contractors, inspections, and delays, as well as weather conditions. Early pinpointing of problems gives more options when it comes to dealing with them. It is well to be noted that larger organisations as well as more complex projects need a broader process when it comes to monitoring and recording schedules, changes, progress made, any additional work, resourcing, delays, procurement, and costs. It is thereby imperative to know what needs to be done, when it needs to be done, why it needs to be done, what the process is to do it, and how much it will cost.
What does one do if he has lost money but thinks he has a claim?
It is important to note that taking care of a claim in a project's case does not go smoothly, and it is important to know as well as follow the contract change management process. Claims must be made immediately, and it is vital to prove that the arguments made can be substantiated. Utilising the process of dispute resolution within the contract and seeking the advice of an expert can prove fruitful. However, when to call an expert for advice holds a reasonable amount of significance, and one should know that.
Effective claims presentation: some tips
Although there happens to be no standard template for writing claims, there are a certain set of principles that must be looked into to make them as effective as they can be. They include gauging the events as well as their impact, strategy development, maintaining a work relationship with another party, following the requirements of the contract in terms of notifying as well as presenting claims and also substantiating them, focusing on the issues that hold significance, and keeping the claim simple and responsible. Although there are no guarantees, it is imperative to put forward the best arguments.