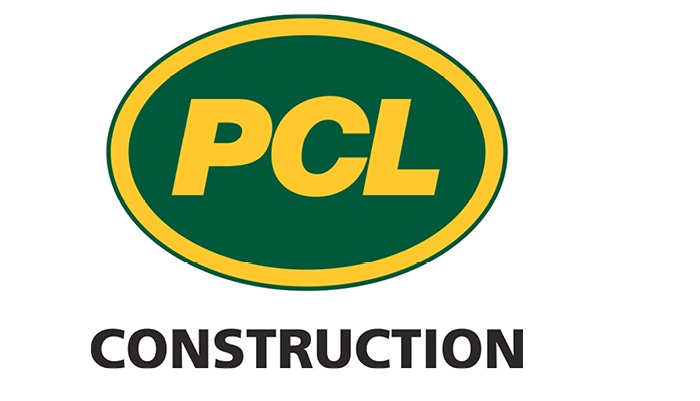 Canada-based PCL Construction has secured a contract worth C$48m ($37.6m) to construct a new South Bow Bridge over the Bow River on southeast Stoney Trail in Calgary, Alberta.
The government of Alberta said that the overall cost of the project is expected to be at C$60m ($47m), which less than the estimated cost of C$70m ($54.8m).
As part of the project, the existing westbound bridge will be widened to include a fourth lane.
The scope of the project will include the replacement of the existing eastbound Stoney Trail bridge with a new, wider bridge over the Bow River.
It will also involve the construction of a new, stand-alone pedestrian bridge, which will connect to the existing pathway networks.
Furthermore, the project will include upgrades to interchanges between Sun Valley Boulevard/Chaparral Boulevard and Cranston Boulevard /Mckenzie Lake Boulevard.
Construction on the bridge project is expected to commence in spring 2021 and will be completed in late 2023. The project will create about 244 jobs in the region.
PCL Calgary civil operations manager Ankur Talwar said: "PCL is excited to work with Alberta Transportation on this component of the Stoney Trail Calgary ring road, a key project to connect Calgarians. Once complete, this segment will be safer for vehicles, cyclists and pedestrians."
The project forms part of the more than C$10bn ($7.8bn) infrastructure spending announced as part of Alberta's Recovery Plan.
Alberta's Transportation Minister Ric McIver said: "With the next step in this strategic project complete, we are creating hundreds of jobs to drive Alberta's recovery and saving taxpayer dollars at a time of fiscal restraint.
"Calgarians can look forward to safer and faster rides on an even more complete Calgary Ring Road."
According to the government of Alberta, more than 53,000 vehicles travel over existing South Bow River Bridge daily and the traffic is expected to increase once the Calgary Ring Road is completed.