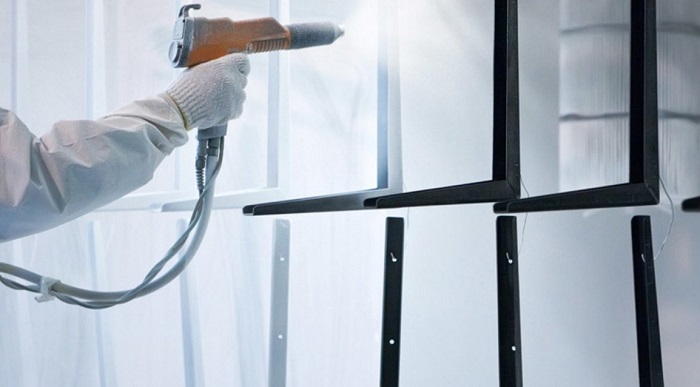 Orbit Coating, a leading Indian manufacturer has expanded its global footprint to the UAE and announced the launch of three high performance, energy saving and sustainable products for homes, commercial and industrial buildings in the UAE.
According to reports, urban spaces and buildings account for 40% of final energy consumption globally and are an equally important source of CO2 emissions – Building materials being the main contributing factor. Hence well-designed buildings and control strategies can improve comfort levels, increase reliability/ longevity, and reduce the impact it has on the environment.
To create more sustainable homes, communities, and workplaces, Orbit has introduced three innovative coating solutions that use advanced nanotechnology. This includes:
NanoCool Coat: is engineered to provide superior protection, durability and long-term waterproofing solution from extreme heat, UV rays, and extreme weather conditions. This reflective roofing solution bounces 98 percent of the sunlight back – reducing the use of air conditioning and overall energy costs.
NanoSafe Activa: is a unique coating that is designed to eliminate harmful pollutants, bacteria, viruses, mould, and odours. This innovative self-cleaning and self-sanitising system provides a protective layer that lasts up to 12 months – improving indoor air quality, productivity and overall health and wellbeing.
NanoCare BioPaint: Is an eco-paint that contains sustainable, non-toxic ingredients offering superior protection against harmful substances and odours.
These three coating solutions are designed to provide superior protection on a wide range of surfaces, including metal, wood, and plastic.