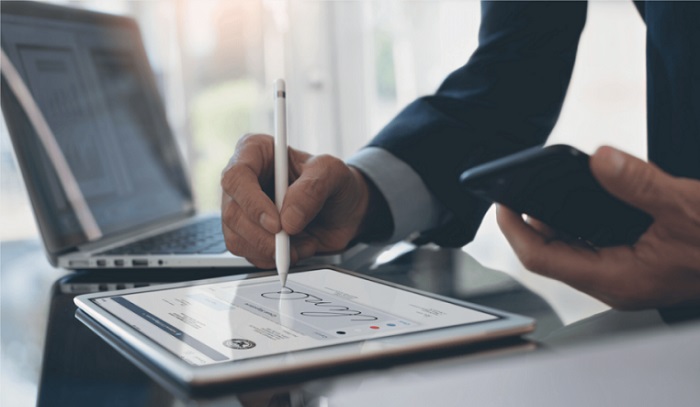 The minister of energy and infrastructure of the United Arab Emirates, Suhail bin Mohammad Al Mazrouei, has gone on to announce that the UAE Pass-based digital signature as well as verification feature has now been activated when it comes to engineering project contracts, thereby allowing consultants as well as contractors to use it to sign electronically on contracts and bids while also making sure to maintain the highest decree of information protection as well as privacy.
As per Al Mazrouei, this move will go on to automate the services that are related to contracting for engineering projects. All these steps indeed reflect the Ministry of Energy and Infrastructure's keenness to keep up the pace with transforming digitally and also make use of modern tech solutions to make the process easy and also enhance the overall experience of the customers.
 The minister added that the digital transition happens to be the key enabler when it comes to shaping a desirable future that is in line with the aspiration of the leadership to make the UAE one of the most digitally seamless and advanced countries across the world.
He further said that at the Ministry of Energy and Infrastructure, they always look to adopt innovative tools and add ways to enhance performance as well as offerings that are in conjunction with the Emirates Programme for Excellence in Government Services.