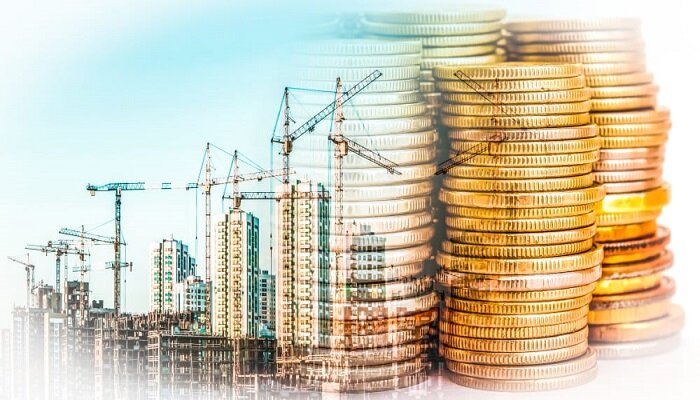 Many contractors say that financing issues are not slowing down new construction in their markets. Some developers are opting for modular construction to avoid cumbersome banking requirements. Contractors in Texas, as per insights, report strong activity and continued growth in traditional construction. Similarly, they state that their firms have seen an increase in backlogs.
Associated Builders and Contractors analysis confirms contractors' confidence in the construction industry. Although the Construction Confidence Index for sales and staffing levels decreased slightly in May, it remains above 50, indicating expectations for future growth. Backlog levels in June remained stable at 8.9 months, reflecting a robust project pipeline. However, contractors should expect tighter lending conditions, particularly from small and regional banks. Lenders are more cautious with individual developers due to recent bank collapses and resulting uncertainty in financial markets. This caution has led to concerns about a slowdown in privately financed projects, according to insights.
Instances like the pause in construction on the Las Vegas Dream Resort by Shopoff Realty Investments and the abandonment of traditional construction projects in California's Bay Area demonstrate the impact of financing issues. These challenges have sparked increased interest in modular construction, which has proven to be a viable alternative. Insights claim that increasing interest rates and difficulties in obtaining construction loans have contributed to the rise of modular construction.
While lenders follow similar checklists for traditional and modular projects, the latter can streamline approval and entitlement processes for subsequent projects, although the initial modular project may require additional time and complexity for lenders to understand. This trend is particularly noticeable in the Bay Area, as revealed by insights.