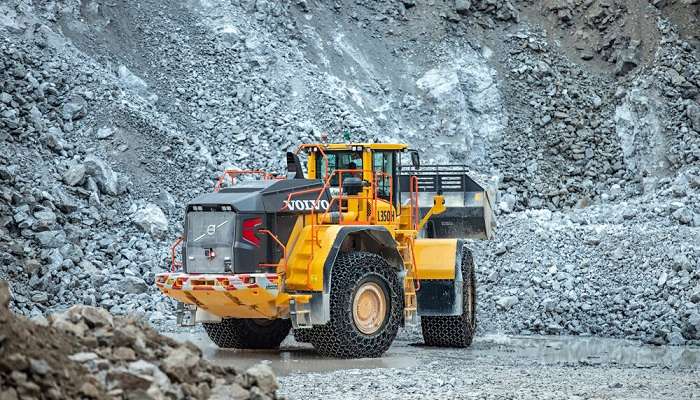 World Construction Today – A coalition of built environment organisations has urged the housing secretary to form a cross-industry taskforce to guarantee that new construction is future-proof.
In a letter to the secretary of state for levelling up, housing, and communities, Simon Clarke, 11 organisations, including Arcadis and the Building Research Establishment, urge him to prioritise sustainability and lifespan in the government's expansion strategies.
To ensure that the UK is not vulnerable to the economic and social repercussions of a badly planned building stock, the letter says that decision-makers must adopt a more comprehensive approach to building legislation and policy, which takes a perspective across decades rather than years.
In the letter, it is stated that the taskforce will help encourage greater alignment between evolving industry practises and future building regulations and support the development of a more collaborative culture by facilitating early-stage discussions between energy providers, developers, designers, safety engineers, and insurers.
The letter's supporting document, the UK Sustainable Buildings report, was written by the chief executive of insurer AXA UK, Claudio Gienal. He said that regulations have yet to catch up with the vital need to make what they create today fit for the changing demands of future generations.
In order to bring together everyone involved in the development of the UK's building stock and assist communities in gaining the advantages of a well-planned, energy-efficient, and more resilient building landscape, he continued, they are calling on the government to establish a sustainable building taskforce.
The recommendations made in the AXA report include a wide range of topics, such as how affordable sustainable homes can be, how data can be used to make buildings more efficient, and how construction regulations will develop in the future. Stonewater, Flood Re, Bioregional, Kennedys, RISC Authority, the Fire Protection Association, as well as OFR Consultants are among the other signatories to the letter.