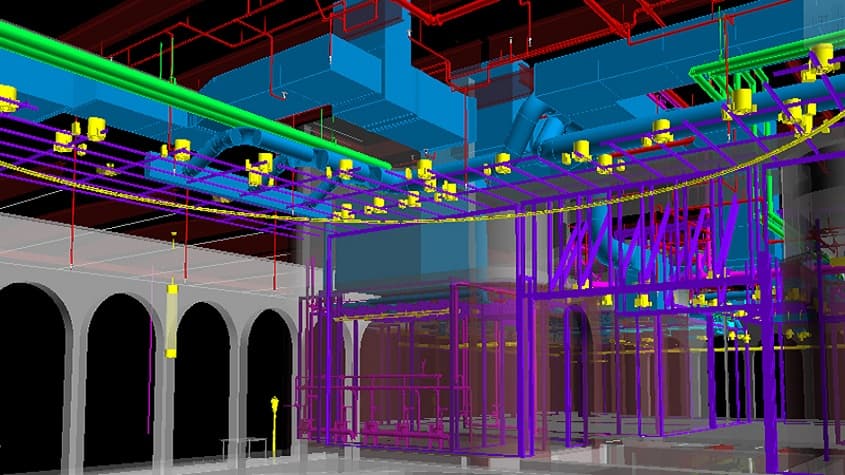 Microdesk, an AECO technical consultancy, announced the appointment of Nicholas Wolf as Director of Virtual Design and Construction (VDC) Services. Previously AECO Project Manager, Wolf will now oversee all construction and VDC projects across Microdesk, and directly manage specific ongoing construction projects with government agencies and Fortune 500 companies.
Wolf joined Microdesk in 2016 as a Construction Solutions Specialist with a background in BIM management. His extensive work with Tutor Perini Corporation on the MTA's East Side Access Project Office and with the Office of General Services on the Manhattan Psychiatric Center (MPC), has since then propelled him into the industry spotlight.
"We are thrilled to have Nick leading this key role at Microdesk, a strategic move that aligns with our human capital and addresses the increasing needs of urbanization," said Michael DeLacey, principal & CEO of Microdesk. "Our industry is evolving and we can't build the same way we did 50 years ago. Innovative project delivery is critical, and we are confident that Nick will add tremendous value as we aim to improve sustainability as well as overall project productivity, efficiency, and cost-effectiveness."
Microdesk is an Autodesk Platinum Partner and in May 2017 was awarded the Autodesk Construction Specialization Certification.