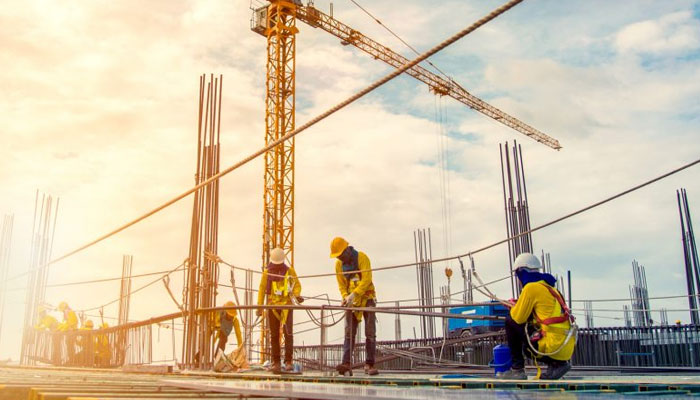 World Construction Today – According to market research firm Frost & Sullivan, the global modular construction market will increase in value by about US$40 billion over the next five years at a compound annual growth rate (CAGR) of 5.5%.
The market's worth would rise from US$103 billion in 2022 to US$142 billion by 2028.
As per Frost & Sullivan's estimate, the sector will grow as a result of labour shortages, the push towards net zero, and client demand. The consultant suggested building end-to-end skills in product design, customization, manufacture, assembly, and service for modular construction companies as a way to capitalise on the boom.
It also encouraged manufacturers and construction firms to collaborate with businesses from different sectors in order to improve their capacity for design, production, and installation and provide clients with more value. In order to establish common standards for the industry, it also recommended collaborating with government organisations to enhance the legislation for modular building.
Customers' growing desire for modular structures in the post-pandemic era has spurred modular construction industry participants to enhance their manufacturing and assembly design skills, said Homes & Buildings senior director at Frost & Sullivan, Melvin Leong. The change will focus on sustainable manufacturing methods and expand the use of digital solutions to streamline the design and approval processes for modular buildings.
In the following two to three years, MC will be used to construct healthcare facilities, schools, and temporary homes for displaced residents in rural areas. Therefore, in order to meet shifting demands for sustainability and indoor air quality, market participants must collaborate with architects and engineers to develop modular building designs.