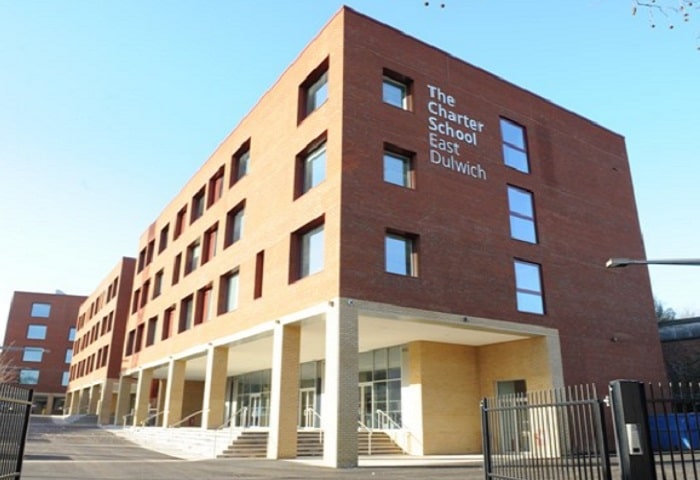 Kier has been reappointed onto the London Construction Programme (LCP) Major Works 2019 Framework. This iteration replaces the previous LCP Major Works 2014 Framework and has a combined value of £5bn across five category Lots, which are then split into different value banded Lots.
The framework will run for five years and Kier has secured a place on all six Lots it bid for. It has been awarded two Housing and Residential Lots, Lot 1.3 and 1.4 (projects ranging from £10m-£20m+), three Education and Leisure Lots, Lot 2.2, 2.3 and 2.4 (projects ranging from £5m-£20m+) and Lot 4.1 for the Heritage and Historical category (projects with a value range of £1m+).
LCP is governed by Haringey Council and is available to use by local authorities and other public sector organisations within London and the Home Counties.
Cliff Thomas, managing director at Kier Regional Building London, commented: "We're thrilled to have been awarded six Lots on the new iteration of the LCP Major Work 2019 Framework. Our capabilities across London are vast and we are currently on site delivering 18 projects, excluding our General Works Portfolio, in the capital.
"The framework is great for the end user, with social value commitments included in all projects, it also has a clear & simple commercial model and framework management procedure ensuring the framework is simple for all end users."
Kier was previously on the LCP Major Work 2014 Framework and delivered The Charter School, East Dulwich under this iteration.