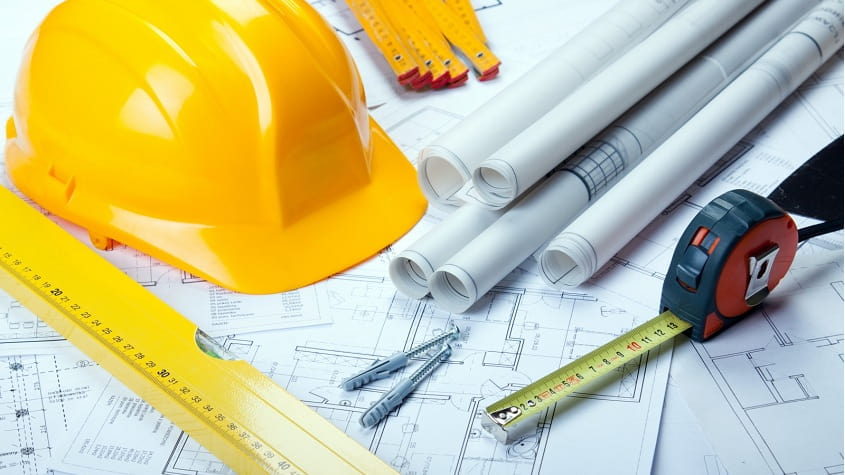 Kentech Kazakhstan have received some fantastic recognition for their safety efforts in the region from a key client in the region, TCO.
TCO made specific mention of our We Are Family campaign and how it is helping to weave safety into our culture instead of just being a campaign. Steve Humphreys, Kentech Kazakhstan Regional Operations Director, tells us more here:-
"It is fantastic to be recognised by TCO on page 2 of their "Change Agent Chatter" publication (extract attached) for some of the incentives we have introduced to stimulate continual improvement in our safety performance. In this context, a Change Agent is someone that each of TCO's Business Partners have assigned to work with the TCO Fatality Prevention Team and that person is TCO's main point of contact for deployment, awareness and adoption of Fatality Prevention efforts within their company and it's subcontractors. Our nominated Change Agent is our HSE Manager, Akhan Imangaliyev.
It is noticeable how in this publication, TCO again draw attention to, and compliment, the great influence and impact that We Are Family is having. When a client such as TCO communicates across its organisation and to its full business partner network that "Kentech's continued focus on safety and incorporating safety into their culture is impressive…" and finishes by thanking us for all we are doing, it is a fantastic endorsement and a great credit to the whole Kentech Kazakhstan Team.
I'd like to thank the whole team for their efforts and contribution towards achieving this recognition. Please maintain the fantastic progress we have made; let's continue in our efforts to keep each other safe, trust and respect each other and ultimately, establish this as the only acceptable standard in the way we do things, then preserve it as part of our culture."