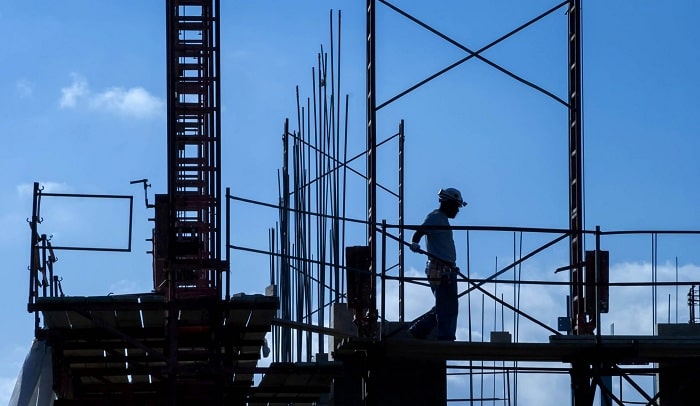 As Interserve Group continues to reposition its businesses to best serve their customers in the distinct markets they serve it has announced today a major rebranding of its Construction division, which will be called Tilbury Douglas. This forms part of Interserve Group Limited's business plan to continue to develop its core business areas and enhance shareholder value.
Tilbury Douglas has a strong order book and has begun the year well, with a number of significant contract wins in its core public sector markets of healthcare, education and civil infrastructure. It won more than £465 million of work in 2020 and this year expects for this to grow to around £500 million from a range of projects across the UK.
Interserve Group continues to invest in RMD Kwikform to ensure its long-term sustainable growth.
Interserve Group's justice business – which consists of five Community Rehabilitation Companies – is being renationalised by the Ministry of Justice on June 24th as part of the UK Government's decision to implement a new model of probation delivery.
The rebranding of the Construction division follows on from Interserve's disposal of its Support Service's division to Mitie Group plc last December.
Alan Lovell, Chairman of Interserve Group Limited, said: "The rebrand of the Construction division to Tilbury Douglas will help to ensure it is best positioned for further growth across its public sector client base and has a distinct brand profile in the UK construction sector.
"We are focused on delivering the highest quality of service for our customers in our three core business areas and we remain confident of the outlook for the year ahead."