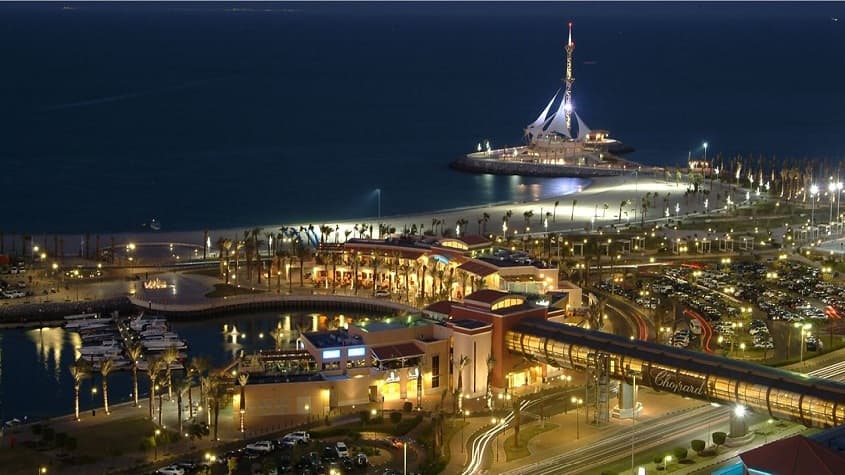 At the Arabian Hotel Investment Conference (AHIC) 2018, visit the SSH stand and meet our Associate Director – Interior Design, Sebaa Orabi, who will explain the nuances of hospitality design interiors, from fixtures to furnishings, an how they can leave a lasting impression with hotel guests.
Our integrated design philosophy allows our specialist teams – from architecture and MEP to structural, interior design and landscaping –to work seamlessly to deliver signature hospitality projects that will be remembered by guests for years to come.
Speak with Sebaa at Stand G18 at AHIC, which runs from 17-19 April at the beachfront AHIC Village, the Waldorf Astoria, Ras Al Khaimah. Contact Ken Campbell or Hala Tfayli for interview opportunities.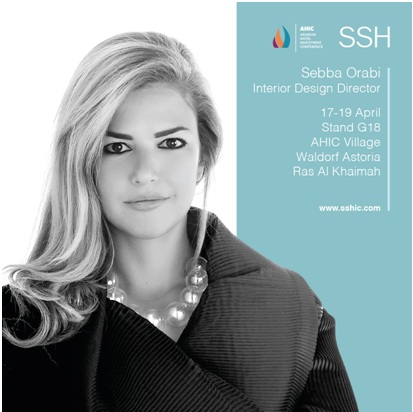 ABOUT SSH
SSH is one of the leading master planning, infrastructure, building design and construction supervision firms in the Middle East, with a reputation for design integrity and a portfolio that includes landmark projects throughout the region. The firm maintains offices in Abu Dhabi, Algeria, Bahrain, Dubai, Iraq, Kuwait, London, Oman, Qatar, Saudi Arabia and South Africa.
Founded in 1961, we employ approximately 1,400 high-calibre local, regional and international experts in their individual fields, most of whom are from globally renowned international consultancy firms. We ranked 3rd architecture company in the Middle East among the top 100 Architects in the world and number 1 design firm in the cultural sector in the world by World Architecture Magazine in 2015 and 2016.
We were also ranked in 95th place among ENR's Top 225 International Design Firms for 2017.
SSH's multifaceted practices include architecture, urban design and planning, landscape architecture, structural and civil engineering, MEP/building services, interior design, highway and bridge engineering, stormwater drainage, utility design, sanitary engineering, marine engineering and district cooling, in addition to high-profile project management and construction supervision services.