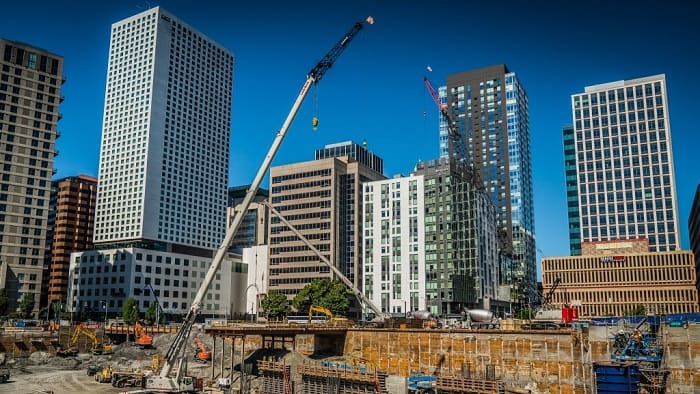 UK-based housing developer Inland Homes has announced that one of its divisions has entered into agreements to acquire and develop the 36.7-acre Cavalry Barracks in Hounslow West London.
The asset management division of the company has signed agreements with the Defence Infrastructure Organisation (DIO) which manage the assets of the Ministry of Defence (MOD) to acquire vacant land and plans to develop more than 1,000 homes within the next six months.
Inland Homes will manage the planning and development process and will be entitled to receive a significant share of the development profit from the opportunity.
The project is expected to have a value of £600m and is currently home to Irish Guards which is relocating to Aldershot. The 37 acres of land includes 14 Grade II listed buildings and 19 locally listed buildings together with over 439 existing residential accommodation units.
Inland Homes CEO Stephen Wicks said: "This is our fifth MOD transaction and the largest to date. We have an excellent track record in the early delivery of homes on sites such as this, a significant proportion of which will be affordable, which is particularly important in London Boroughs like Hounslow.
"Our asset management division now has six live projects in London which have the potential for over 2,700 homes together with employment opportunities.
"These are: Walthamstow 583 units, Barking 405 units, Hillingdon 514 units, Staines 210 units, Hounslow in excess of 1,000 units.
"It is a testament to our long and successful track record in Brownfield development that our investors have the confidence to commit significant sums to these projects, particularly in the current challenging economic climate."
Acting on behalf of the DIO Avison Young Principal Barney Hillsdon said: "This is a fantastic result for both the DIO and Inland during a very difficult time in the market. The site will deliver much needed private and affordable homes for London and will offer a diverse range of product to the market due to the retained heritage buildings on the site."