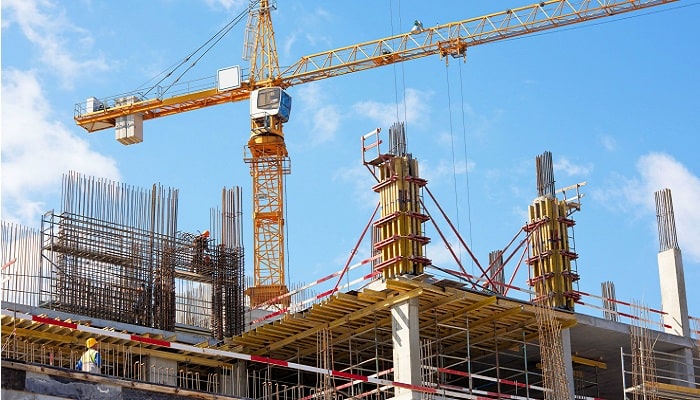 The equipment manufacturing sector is recovering from the impacts that COVID-19 has had, even three years after its onset.
Taking this into account, the Association of Equipment Manufacturers (AEM) continuously surveys its members with regards to their thoughts on numerous economic trends and how they are in some way affecting their efforts to do business in the US as well as abroad. As per the latest survey, most of the respondents went on to state that they still happen to be experiencing issues pertaining to the supply chain, with many of them going on to confirm that the conditions are continuing to worsen.
The challenges related to high interest rates and also material and energy prices have gone on to plague the construction sector; however, hope is on the horizon for these issues and others to eventually get resolved.
These are some of the driving forces as well as key points from the Q1 webinar of AEM with regards to what equipment manufacturers within the construction sector are up against for the remainder of 2023, as per Global Data's lead economist for construction, Danny Richards.
The global construction output progress saw a slow growth in 2022, and it is expected to remain that way in 2023 as well. The rate of interest remains high, and as a matter of fact, it is expected to rise more during the first half of this year before the central banks bring an end to this tightening cycle. This is assuming that the inflation rate begins to dip. Energy and construction material prices remain high. That said, some have seen a fall from the peaks of what was witnessed in last year's second quarter.
Investments in energy and utilities, as well as infrastructure, are going to be the driving forces when it comes to progress. Infrastructure investment is consistently expected to be the driving force as far as growth is concerned, primarily as investment infrastructure and jobs across the US experience momentum. Energy as well as utilities shall go on to throttle the entire construction activity, with projects pertaining to renewable energy remaining a major investment focus.
The sector remains optimistic as it monitors $3.6 billion worth of projects that happen to be spread across numerous sectors. Although there has been a weak short-term outlook when it comes to the output in construction, there still happens to be a sizable pipeline in terms of opportunities for the upcoming several years.
The dip in construction output is anticipated to slow down in 2023. The US happens to be one of the few markets that has gone on to register positive growth across 2020 and 2021. Yet, driven mostly by inflationary pressure as well as a slowing housing industry, the output has dropped steeply since last year. Although there has been a deeper than anticipated decline within the residential sector that remains a risk for overall growth, there is an enhancement in the non-residential sector.
The data happens to show that the ACM CE indexes are in line with the average indexes, and despite supply chain as well as workforce retention challenges, numerous equipment manufacturers happen to be hopeful of resolutions to the ongoing challenges that are consistently plaguing the sector.