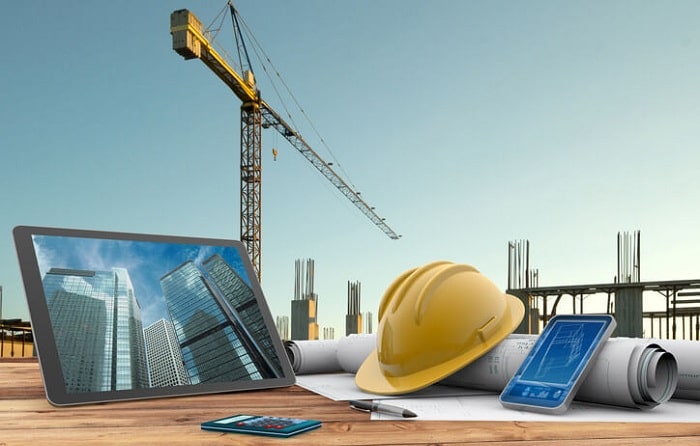 Ideate Software, a veteran Autodesk Developer Network member, announced that its Revit workflow and training content is now available to users of Eagle Point Software's Pinnacle Series.
Pinnacle Series is a platform designed to help maximize the productivity and performance of architects, engineers, construction (AEC) and manufacturing professionals around the globe. It allows users to take full advantage of their technology solutions by allowing and enhancing continuous learning, knowledge capture and sharing and increased productivity.
Pinnacle Series customers now have access to the vast range of eLearning workflow solutions from Ideate Software. The Ideate Software Revit productivity solutions are purpose-built to enable their users to access, manage, control, find, and filter all their Revit data with ease.
"Along with our add-on applications for Autodesk Revit software, we develop clear and concise support material, including short how-to videos, online Help files, and webinar recordings," said Bob Palioca, president, Ideate Software. "All around the world, Ideate Software customers refer to this support material to find innovative ways of using our applications. By offering these eLearning assets through Pinnacle Series, we are further supporting their learning process, helping them save time, enhance quality control, and collaborate with their team members better."
For more information about these powerful solutions for AEC professionals, please visit www.ideatesoftware.com and www.pinnacleseries.com.
About Ideate Software
Ideate Software empowers Revit users to gain unprecedented control over their data. Ideate BIMLink, Ideate Explorer, Ideate Sticky, Ideate StyleManager, and IdeateApps were all developed to solve persistent problems in architecture, engineering, and construction, and owner (AECO) workflows. Ideate Software solutions enable Revit users to save time, increase accuracy, improve project deliverables, and elevate design.
Autodesk, the Autodesk logo, ATC, and Revit are registered trademarks or trademarks of Autodesk, Inc. and/or its subsidiaries and/or affiliates in the USA and/or other countries.