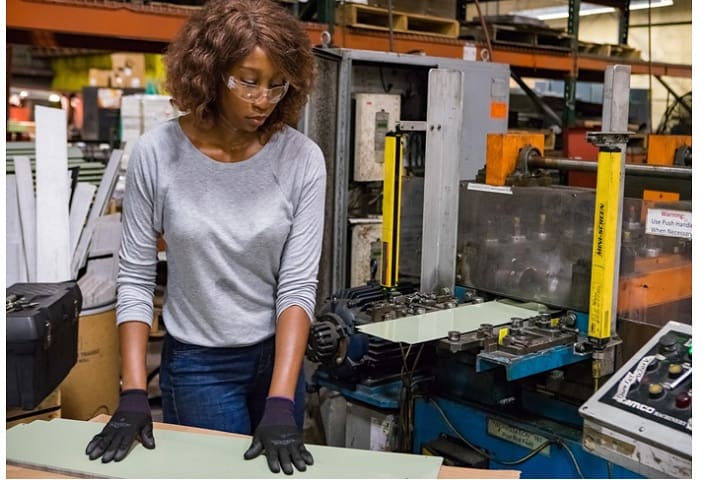 Few things are more challenging than starting a new small business and making it successful. Ideally, you want to start a business doing something you are good at. If you have been performing metal fabrication projects successfully for many years and are ready to strike out on your own, then you need to start a business offering these services to individuals and business owners.
One of the main goals you should have with this new undertaking is finding ways to make it successful. Are you trying to make your metal fabrication shop more efficient and profitable? If so, here are some great tips to help you accomplish this goal.
Eliminate Wasteful Buying Practices
If you want to make your metal fabrication business successful, you need to learn the fine art of bringing in more revenue than you spend. One of the main problems you need to be aware of when trying to avoid losing money is ordering more materials than you need for a particular job. Consistently making this mistake can be costly, which is why you need to find ways to avoid it.
Instead of having a shop full of wasted materials you have leftover from a particular job, you need to take advantage of tools like a plate steel calculator. With this helpful tool, you can easily figure out how much plate steel you need to finish a particular job. Being exact with these calculations allows you to only get what you need to finish a job and not a fraction more. This higher level of ordering efficiency will help you save money.
Inspect and Maintain Your Machinery
The metal fabrication industry generates millions of dollars worth of revenue worldwide annually. If you want to keep your metal fabrication outfit up and running, you need to focus on investing in the right equipment. Most metal fabricators use things like plasma cutters, welders and grinders to bring a customer's vision to life. As time goes by, these machines will start to show signs of wear.
Taking the time to inspect and maintain the machinery you use on a daily basis can help you greatly. By doing this, you can extend the life of your equipment. This means you can avoid the expense of buying brand-new equipment. If you are unsure about how to maintain the tools you use to fabricate metal, then you need to reach out to professionals for assistance.
Hire the Right Employees
As your metal fabrication business starts to grow, you will find it increasingly difficult to handle all of the work on your own. Ignoring the need to hire employees can result in you losing business. Rather than making this mistake, you need to view hiring employees as a positive thing. Before you start the process of finding and hiring new team members, make a list of the qualifications and personality traits you are looking for.
Having this information can help you narrow down the list of people that apply for a job with your company. Conducting in-depth interviews, running background checks and calling a person's references can be extremely time-consuming. If you don't feel up to the challenge of finding and hiring employees, then hiring a staffing agency is a great idea. The average staffing agency will have tons of talent at its disposal. With their assistance, you can fill open positions in no time at all.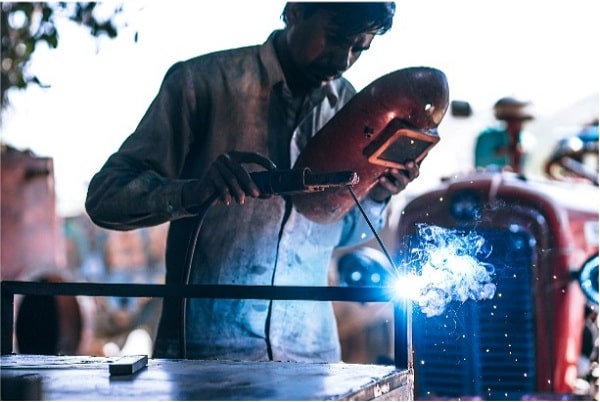 Implement These Tips Today
As you can see, a lot of work goes into making a metal fabrication shop successful. Implementing the tips in this article can help you achieve your long-term business goals and enhance profitability.