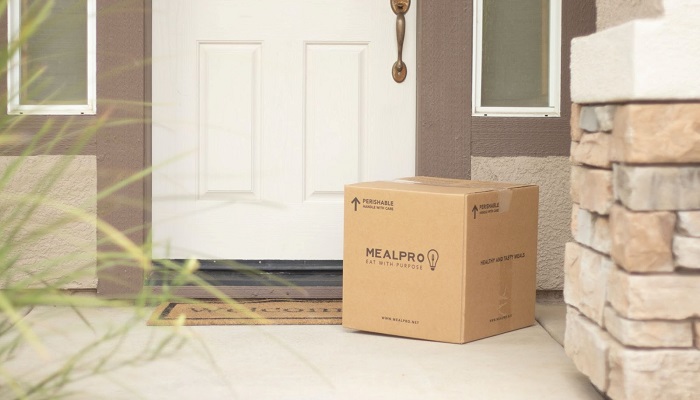 Business is undeniably one of the things that make the world go round. So if you own a small business or are familiar with entrepreneurship, you already know that being attentive to the customer's needs is an absolute must to provide the best and most efficient services. The more satisfied they are with your customer service, the stronger the success will flow into your business.
It is also given to know the importance of how your items get into the hands of your shoppers. One way of doing that is to track USPS international packages, which will help you with your shipping needs or manage shipments online.
There are ways to track delivery packages for your business. Learn this way as you may also opt for this better choice for coordinated time management, fast and safe deliveries dedicated to your shoppers.
Make your computer your shipping center. 
To manage your time, utilizing your internet is the best way to ship your packages. Not to mention, you can save a significant amount of money as well just by managing your shipping online.
There are browsers that you need to surf and reviews that will help you to opt for the best company or companies that will handle your shipping needs best. These are among the examples of known companies in which you can effortlessly search with your browser at home and can manage your shipping:
US Postal Service
The US Postal Service allows you to process shipments from your office, from label printing to package delivery. Pickups can also be scheduled in many parts of the country. USPS.com also provides free Priority Mail and Overnight Mail supplies, such as envelopes and boxes, which can help you save money on shipping costs.
In other words, if you prefer the traditional way, the only company that will deliver shipments to post office boxes is the United States Postal Service. You can track shipments sent by your company to a Post Office box or shipments you expect to receive at your own package using the USPS Online track and confirm tool.
If you are the sender, keep the tracking number you were given at the time of shipment. If your company is the recipient of the package, request the tracking number from the sender.
Go to the USPS.com home page. In the "Track & Confirm" text box on the right side of the page, enter the package's tracking number.
To view the detailed tracking information for the package, click the "Go" button. Take note of the detailed tracking information for Express Mail packages delivered to PO boxes. Other USPS mailing services, like Priority Mail and First Class Mail, will only show delivery information.
UPS.com
UPS.com has a simple interface for creating shipments online, thus easy to use. You must first register for a shipping account on the website. Then, enter your shipping information and begin printing labels after you sign up. You can schedule pickup times or use UPS's daily pickup options.
Stamps.com
Stamps.com also integrates with QuickBooks as well as several popular word processing programs. This is a huge time saver for businesses that rely on this software for invoicing. You can import your customer address book in one place, enter how much each package weighs, and then print labels.
It also provides insurance, delivery confirmation, and other features. Each shipment is tracked, so you can quickly refer to a previous shipment for more information. You can conceal the actual amount for shipping on your labels if you prefer to keep it private. This is especially useful for businesses that charge handling fees in addition to postage.