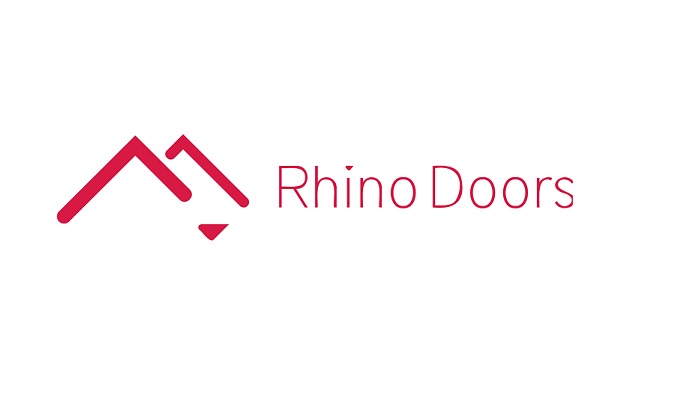 Rhino Doors, the UK's leading manufacturer of high-performance engineered doors, has successfully tested an industrial door produced for a major North American rail tunnel project.
The prototype door was fire tested for 90 minutes at up to 1,000-degree temperatures, before being almost immediately subjected to shock loading from high-pressure fire-fighting hoses to validate its performance.
The test, completed in line with the North American standard NFPA 252, is a true measure of the door's ability to retain structural integrity under rapidly changing temperature conditions.
Rhino will be manufacturing a large number of sliding, single-leaf fire doors for the North American rail tunnel, designed to withstand both positive and negative pressures from passing trains.
The doors will also combat fatigue from over one million loading cycles per year and will be built from carbon steel, protected with a high-performance paint system to avoid corrosion within the tunnel.
Rhino's new North American rail tunnel contract coincides with two ongoing rail projects with Transport for London – at Bank Station and Moorgate Station – and highlights the organisation's expertise in the sector.
"We're very pleased with the recent, successful fire and hose testing conducted on our prototype fire door," said Stuart Lawrence, Managing Director of Rhino Engineering Group.
"Working to new, relatively unfamiliar North American testing standards makes this triumph all the more significant, and is a real testament to our design and manufacturing expertise.
"We pride ourselves on producing bespoke, industrial doors that meet complex and varied industry needs, and our newest rail infrastructure project positions Rhino Doors as a British business operating on a global scale."
About Rhino Doors 
Established in 1983, Rhino Doors is the UK's leading designer and manufacturer of high-performance engineered doors. Providing a range of bespoke, primary and multi-performance rated doors for the protection of national assets, the organisation works with clients across key sectors including critical national infrastructure, defence, and oil and gas.
Based in Port Talbot, South Wales, and Burscough, Lancashire, Rhino Doors is part of the Rhino Engineering Group, and is a sister company to Rhino Site Systems and Rhino HySafe.