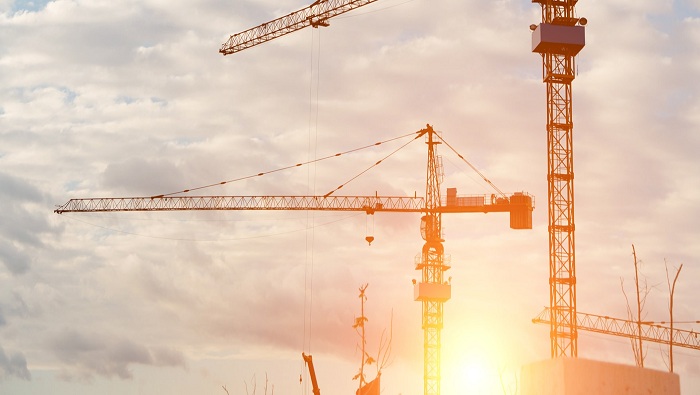 Hecurl, a joint venture between developer and investor Hector Newton and fund manager Curlew, is set to commence construction on a block of build-to-rent (BTR) flats next to Corby railway station in England, UK.
The development, which is claimed to be the first purpose-built scheme in Northamptonshire to be 100% available for private rental, involves the construction of 150 one- and two-bed apartments at the site.
Homes England south east public sector land head Charles Amies said: "Our role is to accelerate the delivery of new properties on the land we own so more people can access the quality homes they need in the areas they want to live.
"We're pleased to have agreed the sale of this well located site to Hecurl, especially as they've taken the innovative step of creating a development entirely available to people looking to rent a home. I look forward to seeing these new apartments form part of the wider regeneration of Corby."
The scheme is being developed on a former brownfield land next to Corby railway station, purchased by Hecurl from Homes England.
Hecurl managing partner Athar Rashid said: "We are delighted with the encouragement shown by Corby Council in supporting a Build To Rent development on this gateway site for the town.
"This flagship scheme will give local residents the opportunity to rent an affordable modern home, professionally managed and close to the town centre and local amenities."
Curlew CEO Paul Oliver added: "We hope that this first deal with Homes England will help to speed the delivery of BTR assets for both occupiers and investors – a mutual objective for both organisations."
Hecurl is planning to commence work on the new homes by autumn 2019. Hector Newton said that the scheme will provide a much needed rental offer in the key location.