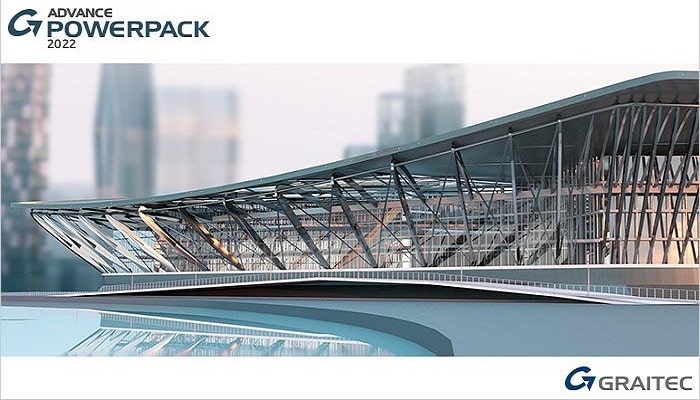 Graitec has released Advance Workshop 2022, a purpose-built fabrication management information system to give steel and rebar fabricators control over every stage of production
The fabrication management information system gives steel and rebar fabricators complete control over every stage of production – stock management, traceability, labour, and CNC processes to increase efficiency and reduce costs.
Advance Workshop 2022 merges Graitec's historic Advance Workshop product focussed on Steel workshop management with the Arma+ technology.
This technology was focused on managing rebar and prefabricated concrete workshop. So Advance Workshop 2022 is now a unified product addressing steel, rebar or prefabrication workshops and factories.

Top new functionalities:
RebarScan to automatise the input and analysis process within the same drawing interface, AutoCAD, to be able to analyse, detail and review the customer order at the same work environment.
FastRebar as a detailing complement to your clients.
New sequence schedule. The vision of internal vs. subcontracted production is given. It is possible to filter the view by period, customer, construction site…
Goods returns record with invoiced and consolidated deliveries. It is possible to record partial or full goods returns to create several returns par packing slip.
Process DSTV Steel Construction files from TEKLA models with hierarchy for import processes.
Assisted assignment of production machines, allows you to quickly switch your production items to other workstations while controlling the feasibility and impact on the steel workshop load.
The new BIM manager ensures the continuity of information from the engineering office to the precast factory by exchanging IFC files to facilitate production.