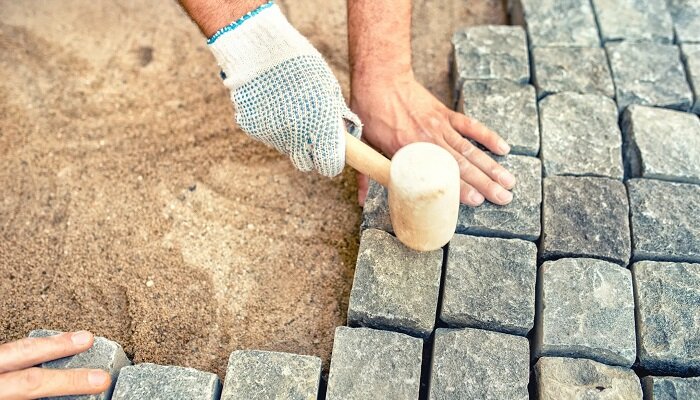 Research Dive has released a new report on the global paving stone market. The report predicts that the market will exceed $86,730.90 million and grow at a 7.9% CAGR from 2022 to 2031. This comprehensive report offers an in-depth overview of the paving stone market's current state and future prospects, detailing growth drivers, opportunities, limitations, and developments in the forecast period. It also provides essential market statistics to assist new entrants in understanding the global market landscape.
The COVID-19 pandemic had a detrimental impact on the paving stone market. Lockdowns and social distancing measures halted construction and architectural activities, disrupting the supply chain for natural stones like high-quality imported marble. These factors hindered market growth during the pandemic.
Factors propelling the global paving stone market include the rising demand for paving stones in commercial and industrial sectors worldwide. The increased use of concrete pavers in staircases, pathways, and landscapes presents growth opportunities. However, the interlocking nature of paving stones could impede market growth.
The report segments the market based on paving material, natural stone pavers, application, end-use, and region. Concrete pavers are expected to lead in the paving material segment due to their versatility in various construction tasks. In the natural stone pavers segment, granite is anticipated to dominate due to its use in durable structures like temples and memorials. The walkways sub-segment of applications and commercial construction in the end-use category are also expected to experience significant growth.
The Asia-Pacific region is projected to witness substantial growth in the paving stone market. Factors contributing to this growth include the increasing number of vehicles on roads, the demand for eco-friendly materials for road paving, and economic growth.