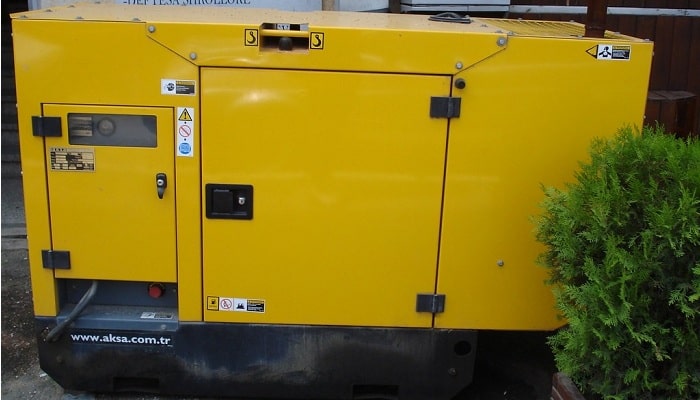 Power outage isn't a common occurrence; however, it sometimes happens. Because this issue can be caused by several reasons, most times, it is often unexpected and just happens without warning.
Check out this post for some of the weirdest things that resulted in power outages. When the power goes out, businesses and even some homes might be thrown into a frenzy with no backup power source to run the business or home appliances.
However, you do not need to own a generator because a power outage might happen. Instead, you can simply rent a power-generating unit if the situation ever arises. But before you rent a generator, there are certain tips that you have to consider. We will discuss some of these important tips below.
Things to Consider Before Renting A Power Equipment
The following are some things that you must consider before you rent a generator in Canada or even anywhere else in the world:
1. The Rental's Reputation
One of the most important things that need to be considered is whether or not the rental you are considering is reputable. Renting the equipment from a reputable rental would save you a lot of stress down the road.
The best way to find a reputable vendor is to ask those around you for recommendations. You can also check online for generator rentals and then read customer reviews about them.
2. Select A Generator That Will Suit Your Needs
Once you've decided on a rental, it'll be time to select the equipment. You have to make sure that the generator you select fits your power needs. For instance, if you are going to use the equipment for construction works, then opting for a small unit would be a bad idea since it won't cater to your needs.
If you don't know the exact unit that would be suitable for the purpose you need it for, then you can simply ask the professional at the rental for insight.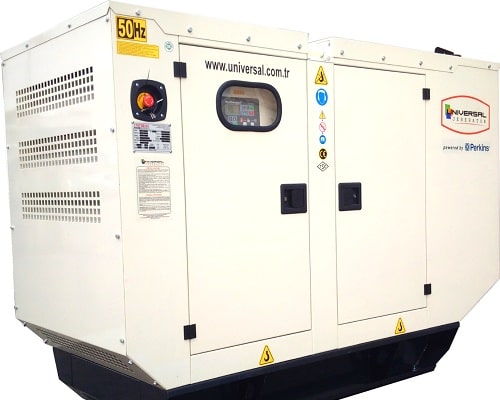 3. Ensure the Equipment is in Proper Working Condition
Testing the unit to see if it works might be an obvious move, but it is one a lot of customers often overlook or forget to do before they sign the contract. So, ensure you don't make this mistake and test the equipment to ensure it's working properly.
Also, make sure you find out when the generator was last serviced. Generators often need routine maintenance and servicing to ensure they work properly. If it hasn't been serviced in a while, it may end up giving you issues down the road. Although, insurance often provides coverage against damage, renting a unit that isn't working well can be quite frustrating, to say the least.
4. Properly Read the Contract
Regardless of how much hurry you may be in, make sure you take your time to read through the contract before signing it. Doing this will help you find out whether the deal is transparent or not. You'd also notice any potential issue with the contract.
5. Transportation
One troublesome aspect of renting a power generating unit is its transportation. Fortunately, most rentals offer delivery services. However, typically, an extra fee has to be paid for this service. Talk to the rental and ensure they offer delivery services, especially if you are renting a large unit.
Sort out the details of the delivery and make sure you know how much you have to pay for it. If you'd rather transport the unit by yourself, then make sure you use a suitable vehicle.
Once the unit gets to where you want to use it, ensure you follow all the safety rules and regulations. If it's a large unit, then you may need help with the installation, some rentals provide installation services too.
If you can, run the generator outside. This will help prevent carbon monoxide poisoning. Visit https://en.wikipedia.org/ to learn more about carbon monoxide poisoning.
If the generator runs on diesel, make sure you always switch it off and let the engine cool off before you refuel it. Never refuel the unit when its engine is hot.
Conclusion
If you ever need to rent a power generating unit, you need to be sure you rent it from a reputable rental. You have to make sure the unit you choose matches your needs and is in perfect working condition. Also, make sure you read the contract properly before you sign it.