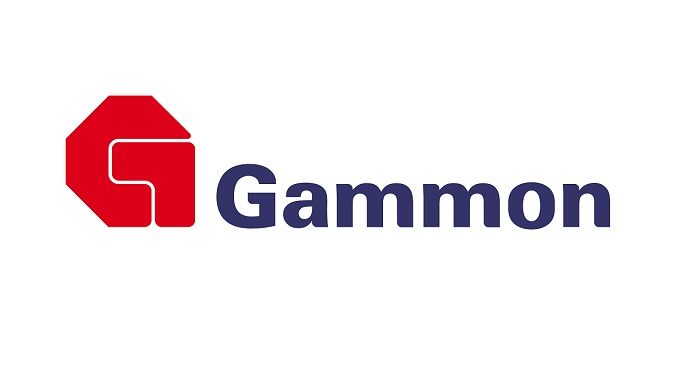 Gammon Construction Limited is pleased to announce it has been awarded a HK$2.67 billion building contract by Chinachem Group for Ho Man Tin Station Package Two Property Development. Located atop MTR Ho Man Tin Station, the development consists of four residential towers, providing 845 units.
The project aims to achieve BEAM Plus Platinum and WELL Gold. Gammon will also be aspiring to its own sustainability targets of zero waste in energy, water and resources and an overall reduction in carbon intensity through approaches such as off-site
precasting and use of its 'green' concrete.
To facilitate the construction process, the company's digital solution STAMP, together with IoT sensors, will be fully adopted to monitor both the delivery and installation of materials. Quality control will be carried out via Inspecto, another Gammon-developed
technology, that supports site inspection processes between all parties in a transparent and secure manner.
As the development is situated atop an operating railway station, safety will be paramount and works must be delivered to stringent standards, as well as with minimal disturbance to the public.
Mr Thomas Ho, Chief Executive of Gammon Construction, said, "We are delighted that Chinachem Group has once again selected Gammon to work with them, following our successful completion of the Parc City residential development. As always, our teams
will seek every opportunity to implement both our own and industry innovations and technologies that ultimately result in an improved quality of product for our clients."
Works are due to commence later this year with completion scheduled for 2024. A total of 1,500 workers will be hired for the project during the peak building period.