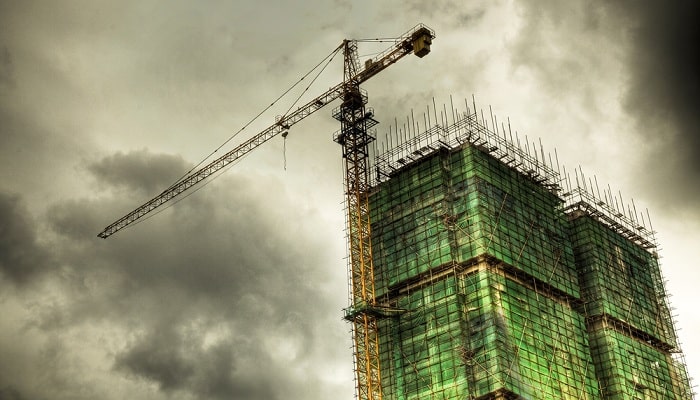 The reboot plan weighs in at a cost of €100bn, and will include various construction and infrastructure projects including building retrofits, the nation's railway network, in addition to hydrogen infrastructure.
Nearly a third of the total spend will go exclusively on sustainable energy and transport. The country's Prime Minister, Jean Castex, explained that the aim of the investment package is to "keep our economy from collapsing and unemployment exploding".
Castex firmly believes that a greener infrastructure will assist the nation's economy, rebuilding it following the coronavirus pandemic.
Breaking the cost down further, around €11bn will be spent on transport, this includes nearly €5bn which will be utilised solely on the rail infrastructure. A further €3.1bn will be allocated to the adoption of green vehicles, such as those powered by batteries, in addition to, what the plan calls "everyday travel". This includes cycle lane and electric vehicle charging infrastructure.
The rest of the funding will be used on the promotion of sustainable travel such as car sharing.
A total of €16bn will be spent on the renovation of older buildings which do not meet higher energy efficiency standards. Furthermore, sustainable energy will also see some of this money spent. This funding will be used primarily on the public estate but approximately €2bn will be allocated specifically to the private sector.
The recovery strategy will also focus on hydrogen infrastructure. In addition, some funding will also be allocated to sustainable waste disposal and the industry decarbonization process. The hydrogen funding will help get France inline with Germany's hydrogen energy sector. Germany has been the European leader for hydrogen adoption and innovation, and France aims to use the funding to compete with the nation.
Mr Castex stated that "There will be no tax rises" as a result of the funding. The recovery plan is set last two years and a third of the total €100bn fund will is expected to be spent next year.