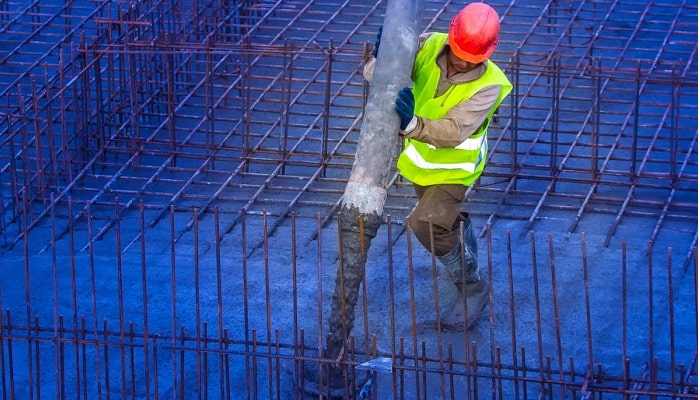 Tampere University in southern Finland is working with Swedish contractor Skanska, demolition firm Umacon and precast concrete company Consolis Parma to develop a form of reusable concrete.
The team are working on a way to extract concrete elements from buildings and use them for new structures.
The €12.5m ReCreate project will be carried out between 2021 to 2025 across Finland, Sweden, the Netherlands and Germany, and has received funding under the EU's research and innovation Horizon 2020 grant.
The project will inspect the lifecycle engineering of structures, monitoring the safety and integrity of the reused elements.
Researchers will also consider if the development is viable from a business perspective.
Satu Huuhka, ReCreate project's leader, said: "By reusing concrete elements, we can save an enormous amount of energy and raw materials. We are specifically looking to reuse the concrete elements as a whole, not as a raw material for something new.
"There are many questions to be answered. How do we deconstruct the elements from buildings without damaging them? How do we assess their structural integrity? How do we recertify the salvaged elements and turn them into a product that meets building code requirements? Since the elements are not of uniform quality, how can we turn this into a viable business? We must also consider the social aspects: does the process require new skills or new ways of working?"
https://www.globalconstructionreview.com/news/finnish-university-launches-reusable-concrete-init/