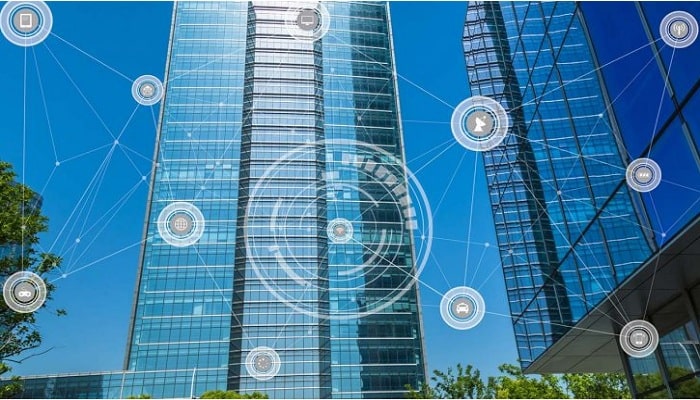 A new development is underway in Central London which will deliver a 'smart' building. Smart Spaces is working with a 50:50 joint venture between Helical and AshbyCapital on the development of 33 Charterhouse Street in Farringdon as the area's first smart building.
Designed by Lifschutz Davidson Sandilands, the building will comprise around 200,000 sq ft of office accommodation over ten floors, as well as retail units on the ground floor.
The development, which is scheduled for completion in 2022, will feature a digital twin and customer engagement app from the smart building operating system.
Dan Drogman, CEO at Smart Spaces, commented:: "We are working in a time when buildings need 'tangible' cutting edge technology to satisfy customer expectations. 33 Charterhouse Street will set a new benchmark within this dynamic area of London.
"Creating an environment that will inspire and engage creative and tech industry workers who are native to the new way of working, whilst focusing on safety and employee wellbeing will be paramount to remaining competitive.
"Our technology has the ability to support the delivery of an operationally advanced and environmentally conscious office. We are looking forward to working with AshbyCapital and Helical to bring this to life."