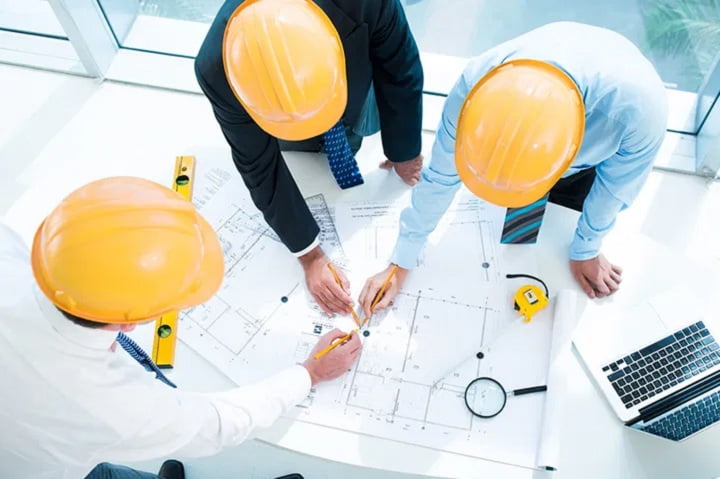 From the Pantheon in Rome to the Kremlin in Russia, there are many examples of civil engineering right under our noses. In fact, civil engineering is one of the oldest and most interesting aspects of engineering. If you've been considering an engineering degree, here's why becoming a civil engineer might be right for you.
What is Civil Engineering
Civil engineering involves the key part of developing infrastructures that support a society's needs. This includes transportation and sewer with waste water management. It also focuses on the design of all types of commercial and residential dwellings. Civil engineers work closely with architects in the development of many commercial spaces, like shopping centers, churches and synagogues and sports stadiums. They may have projects that provide a transformative approach to highway construction or that innovate sewer systems in newly developed areas. Job and project variation within this industry is likely.
Educational Requirements
If you choose to work in the field, you need to have the right skills. In addition to having a bachelors, you might want to pursue your education further and obtain a graduate degree. You can apply for financial assistance, if you qualify, or you can take out a student loan through a private lender. Private lenders work closely with applicants to ensure flexible repayment options and offer lower interest rates as well. After you complete your bachelors or graduate degree, you'll also need to pass your state's PE licensing exam. Although junior roles might not require this, most senior-level positions do. You might also need several years of experience as an apprentice as well.
Secondary Requirements
Aside from the education requirements, you also need to be a self-starter. You should have a good understanding of mathematics, technology and most importantly, general interest in the field. You should also be a creative problem-solver who also works well with others. Since this role usually involves working on a team, you need to have good communication skills and an open mind.
Job Opportunities
If you choose to pursue a career in civil engineering, you can work in a variety of settings. You may choose to work for the state or federal government. You can also seek employment in the private sector or work for architectural or construction firms as well. You'll also find the diversity of this role stimulating as well. Unlike traditional sedentary jobs, you'll split your time between being in the office and out in the field.
Flex Your Creativity
You can also tap into your creative side to solve logistical problems. You might need to determine the best way to use materials, or you may need to determine which technology is best for the project you're working on.
Job Outlook
Even in rural areas, there's still the need for a civil engineer and finding gainful employment shouldn't be an issue. Especially in areas that are undergoing rapid development, there will always be a need for qualified civil engineers. If you do choose this position, you can play an integral role in helping underdevelopment areas come up to code, specifically, having fresh drinking water, reliable means of transportation and proper waste management systems.