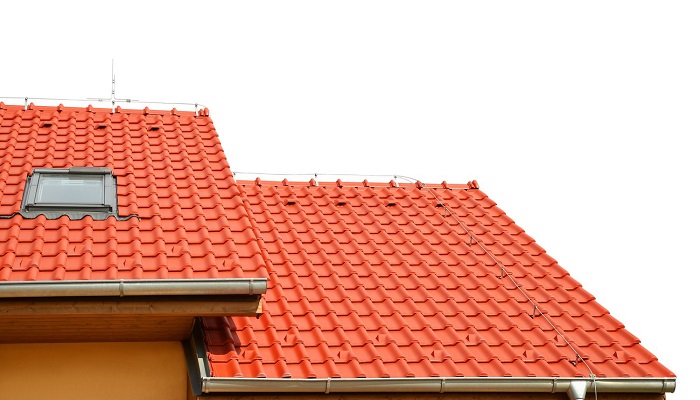 The most recent report released by IMARC Group, titled "Roofing Materials Market: Global Industry Trends, Share, Size, Growth, Opportunity, and Forecast 2023-2028," presents a thorough examination of the industry. This report provides insights into the roofing materials industry and includes an analysis of competitors and regions and the latest developments in the global market. In 2022, the global roofing materials market reached a size of US$ 129.7 Billion, and IMARC Group anticipates it will reach US$ 168.4 Billion by 2028, predicting a compound annual growth rate (CAGR) of 4.55% during the period from 2023 to 2028.
Roofing materials play a vital role in the construction sector, offering protection and structural integrity to buildings. These materials encompass various choices used to create functional and aesthetically pleasing roofs. They are designed to withstand various weather conditions, ensuring the roofs' durability and longevity. Roofing materials include various options, such as asphalt shingles, metal roofing, clay tiles, concrete tiles, slate, and wood shakes. Each type possesses unique characteristics that impact energy efficiency, cost-effectiveness, and architectural style. Consequently, roofing materials are tailored to meet the diverse demands of construction projects, from residential homes to commercial complexes and industrial facilities.
Market Trends:
A primary driver of the market growth is the booming construction industry. As urbanization expands globally, there is a growing demand for modern infrastructure, including residential and commercial spaces. This surge in construction activities has increased the requirement for roofing materials that offer superior durability, longevity, and aesthetic flexibility. Moreover, the growing awareness of environmental sustainability shapes market trends, similar to the shift towards environmentally friendly degreasers. Roofing materials with eco-friendly features, such as energy-efficient designs and recyclable components, are gaining traction due to regulatory requirements and consumer preferences for environmentally responsible solutions.