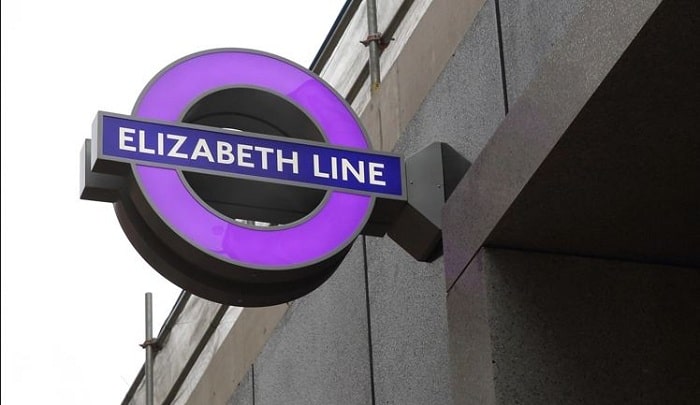 The Construction of Elizabeth Line, an underground rail project in London has been completed. The line opened on Tuesday 24 May 2022, once fully operated the 117km line with 10 new stations is expected to serve 200 million passengers a year. It will help to achieve faster journeys to and from London's Heathrow Airport and running from Berkshire in the west to Essex in the east.
The new stations between Paddington and Abbey Wood have been constructed using different forms; the majority are tunnelled, while Paddington, Woolwich and Canary Wharf are formed from boxes sunk into the ground. Custom House and Abbey Wood are the only new surface stations on the line.
Farringdon Station which was the last to complete also had a number of unique design challenges, including the need to install lifts that rise and fall on a slope.
The main contractor on the Farringdon Station project, BFK – a joint venture between BAM, Ferrovial and Kier – delivered the mined station at a maximum depth of 30m below ground level, and boasts a 244m passenger platform length.
Due to the coronavirus pandemic and other issues pertaining to the safety systems the project got delayed by 3 years and costed around €4.7 billion over its original budget.