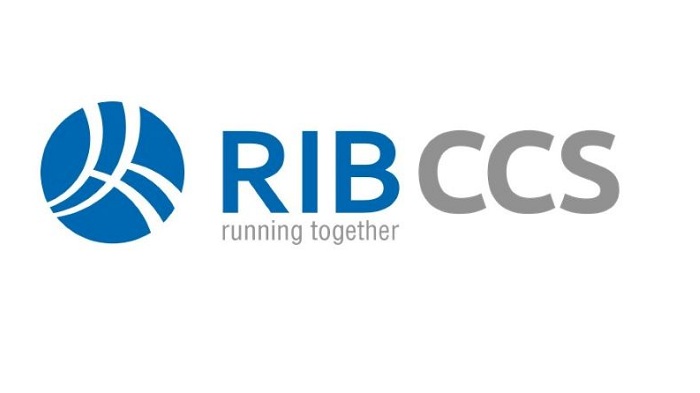 Construction Computer Software (CCS) is taking on a new role under the moniker of RIB CCS. This is after the company's recent partnership and 100% acquisition by software multinational RIB Software SE who is an innovator within the building and housing industry.
Construction Business News quoted Andrew Skudder, RIB CCS Chief Executive Officer as saying that the partnership with RIB provides a wealth of opportunity for RIB CCS within the sort of investment in R&D, access to new technology and innovative solutions like the primary construction industry cloud platform, new channels to plug , and partnerships with other RIB companies. Outside their new name and identity, they will assure customers that its business was common. They will still provide an equivalent solution, support and repair that customers have become familiar with, also as providing access to new, innovative technologies that complement their own solution stack.
Skudder added that this is an exciting new chapter in the long and prestigious history of CCS, and they're determined to further cement the relationships they have with valued stakeholders under their new name and identity.
RIB Software SE Chairman and Chief military officer, Tom Wolf said that they believe that the East and African continents will benefit greatly from their iTWO 4.0 and MTWO platform technology. The rebranding of the corporate to make RIB CCS is a crucial step in their mission to take care of their position as the international market leader for 5D BIM digital transformation within the building and infrastructure industries.
RIB CCS's new visual identity is reflective of the mixture of the 2 entities' industry solutions, and incorporates RIB's leading product offering, iTWO. The product is the only end-to-end 5D enterprise solution in the market. Using Big Data technology, iTWO integrates business and construction processes, allowing buildings and infrastructure to be designed virtually before physical construction begins.
Operating with the concept of 'Running Together', RIB CCS looks to rework the engineering and housing industry and shape the longer term for generations to return.