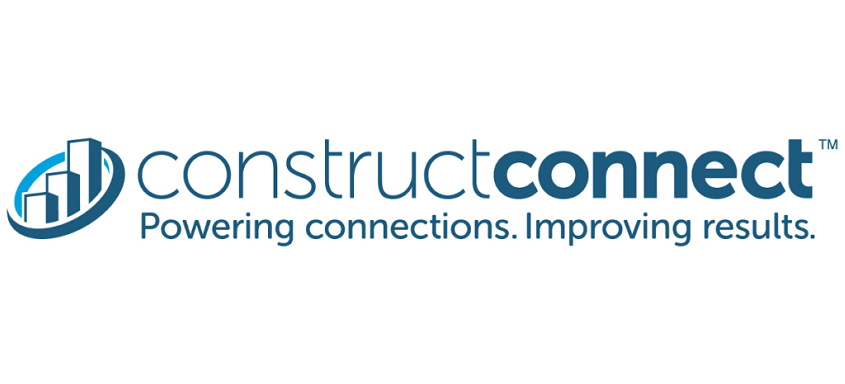 ConstructConnect, a leading provider of construction information and technology solutions in North America, announced the launch of two new websites for its award-winning, legacy publications the Daily Commercial News (DCN) and the Journal of Commerce (JOC).
The websites are positioned to support DCN and JOC as trusted online resources for essential construction news, tender information and project leads.
DCN has served Eastern Canada's construction marketplace for almost 100 years. Although JOC focuses on Western Canada, it holds the unique honour of being Canada's oldest construction industry trade publication.
The new websites are an investment in a new dynamic publishing platform that allow the publications to share the valuable content the readers want, as well as roll out additional functionality to support the reader's business needs. Optimized to provide an inclusive, user-friendly experience on both desktop and mobile devices, the new websites make it even easier to find, view, and share industry news and information."
"The redesign of the Journal of Commerce and Daily Commercial News websites marks the next chapter in our company's historic transition for these iconic publications," explained Mark Casaletto, president of ConstructConnect-Canada. "At a time when our journalism, project data and analytics are read and respected by more people, across more channels than ever before, enhancing our digital platform to provide a more valuable and effective experience for our readers and advertisers just made sense."
The new DCN and JOC websites were designed with special consideration for construction industry professionals, and provide readers with the following new features:
Sleek new design with improved user navigation and interface
Enhanced search for Certificates of Substantial Performance and legal ads, including the ability to filter by owner, contractor and custom date range
Embedded video capabilities
Easier access to the content users want
Increased visual imagery to complement articles and promote engagement
"The redesign, along with the addition of a new Canadian section to the ConstructConnect website, gives our audience a best-in-industry content experience, while bolstering the digital foundation of the most innovative news and project information source in the Canadian construction industry," said Casaletto.
The DCN and JOC publications are recipients of multiple Construction Writers Association awards for coverage in local, national and international construction news stories. The new websites will continue to showcase the same award-winning industry news, project leads and special features.
About ConstructConnect
ConstructConnect is a leading provider of construction information and technology solutions in North America. Through the combination of its four legacy brands (iSqFt, Construction Market Data, BidClerk and Construction Data), ConstructConnect brings project participants together with the most complete, accurate and actionable construction data and tools to drive success in national, regional and local markets. Its collaborative network empowers the construction industry to be more successful with access to relevant information through easy to use technology. For more information, visit constructconnect.com.