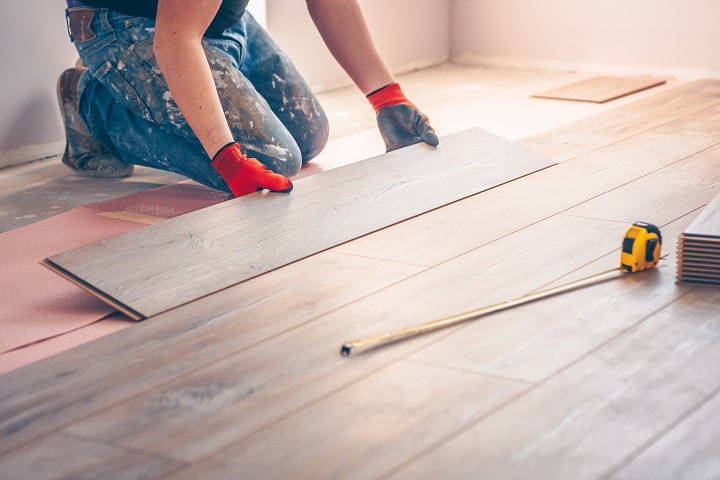 CFL Flooring, a renowned leader in innovative flooring solutions, proudly announces the recent grant of a new patent in the United States. This groundbreaking patent represents a significant step forward in the realm of flooring technology and adds to CFL Flooring's already extensive portfolio.
The newly granted patent is a testament to CFL Flooring's continuous efforts to revolutionize the industry. It encompasses an innovation in mineral-based building panels, wall panels, and flooring, introducing a range of remarkable features that surpass existing solutions. The core of this cutting-edge product is waterproof, high-strength, and entirely free from PVC, fiberglass and other plastics. Furthermore, it showcases exceptional resilience, remaining unaffected even in the face of extreme humidity and heat. The Mineral Core Boards are also compatible with the most popular locking systems, ensuring ease of installation and versatility for consumers.
"This patented technology is an important milestone to bring affordable and plastic free flooring solutions to the market, a direction that CFL is ready to embrace and lead. Focus on sustainability creating a fully recyclable product to market is a big focus of the company" Thomas Baert, coFounder and President at CFL Flooring.
CFL Flooring's dedication to leading flooring innovation has resulted in an extensive patent portfolio, with the recent addition of the Mineral Core Boards patent further solidifying the company's position as a pioneer in the industry. These patents demonstrate CFL Flooring's commitment to advancing the field through research, development, and the pursuit of groundbreaking solutions that meet the evolving needs of customers worldwide.