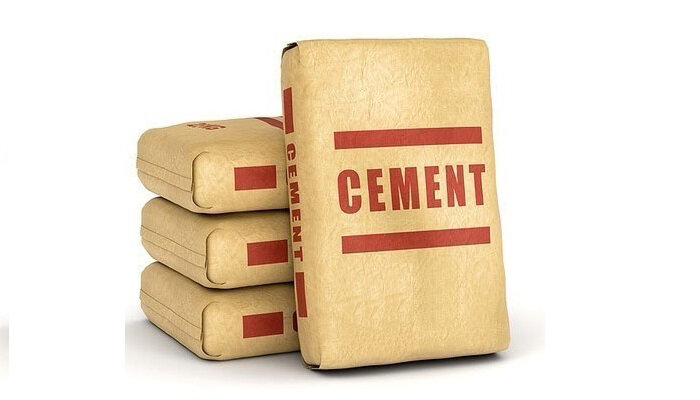 Despite declining energy prices, according to ING, an industry expert for the construction sector, the cost of bricks, cement, and concrete is expected to increase in the EU.
Since spiking in the middle of 2022, the price of metal ores and timber has generally decreased steadily. This, according to ING, is primarily caused by a settlement of supply chain concerns for these commodities as well as a decline in demand as a result of lowered economic projections for European nations.
The output from sawmills decreased by 17% in November 2022 compared to its peak in April 2022 as an illustration of this. However, an almost unprecedented number of manufacturers of bricks, cement, and concrete stated they intended to raise their pricing in 2023 when polled in December 2022.
This is despite the fact that energy costs have drastically decreased since reaching a peak in the summer of 2022. In reality, the price of gas in Europe dropped in December to a level not seen since the Russian invasion of Ukraine.
Why the difference?
According to ING experts, the price of materials like cement is typically less volatile and responds more slowly to market conditions. As a result, they started to climb later than metal ore and timber, which had already reached high levels as the coronavirus pandemic in Europe started to subside.
Prices are expected to stay high despite drops in the cost of other building materials for the same reason. According to ING experts, buyers shouldn't anticipate a decrease in these prices unless there is a sizable rise in sellers' inventories, which will indicate a downturn in sales.
They add that inventory levels are still usually low, which means that European contractors are unlikely to see any decrease in pricing until at least the spring, despite the fact that stock has been rising since the third quarter of 2022.