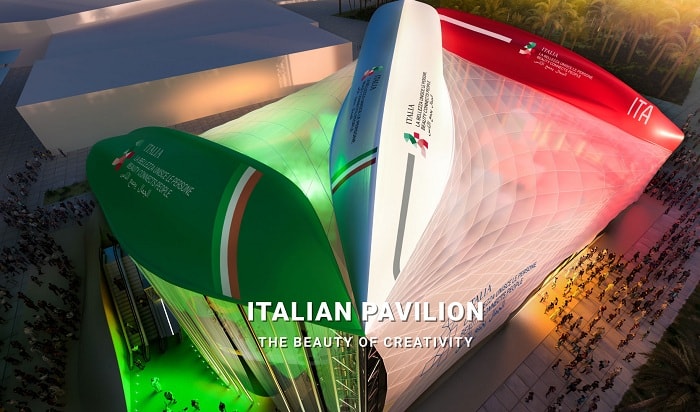 Design and innovation firm Carlo Ratti Associati (CRA) has unveiled the design of the Italian Pavilion, which will represent Italy at Expo Dubai 2020.
The pavilion has been designed by CRA in partnership with Italo Rota Building Office, Matteo Gatto & Associati and F&M Ingegneria.
Companies were selected following an international competition that received 19 different proposals.
The design of the pavilion will celebrate the history of Italian explorers who sailed the seas and reached distant lands.
The pavilion roof will be formed by overturning and raising the hulls of three boats next to each other.
Each hull will be painted in the colours of the Italian flag and the 25m-tall pavilion will occupy a 3,500m² surface.
The aerial view of the structure will appear as three petals creating the image of the Italian flag.
CRA design practice founding partner and Massachusetts Institute of Technology (MIT) Senseable City Lab director Carlo Ratti said: "Turning over and reusing the ships was an act that had a profound appeal to us: not only because it is laden with historical value, but because it represents the realisation of a circular architecture from the project's beginning.
"The ships that become part of the Pavilion can continue to be used in different ways, even after the end of the Expo."
Interested technical partners from entrepreneurial realities, public entities and research institutions are invited to submit applications to participate directly in the realisation of the Pavilion.