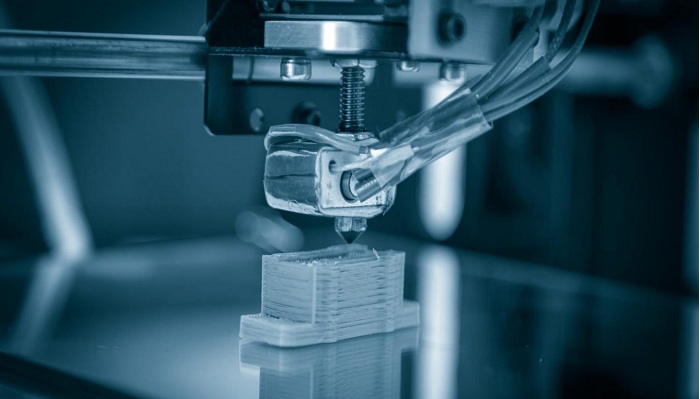 CAD software specialist, Bricsys® incorporates Twinmotion software, to accelerate 3D design and visualisation workflows in BricsCAD BIM
BricsCAD® BIM and Twinmotion delivers high-quality rendering capabilities for architecture, engineering, and construction (AEC) urban planning and landscaping professionals.
Powered by Epic Games's Unreal Engine technology, Twinmotion allows BricsCAD software users to transform their BIM and CAD models into richly detailed, captivating environments as high-quality images, panoramas, and standard or 360-degree videos.
The connection keeps BricsCAD and Twinmotion models synchronised, enabling users to edit their models and make design decisions on-the-fly.
Creating realistic immersive experiences
Melissa Rivera, BIM product specialist at Bricsys, said: "This connection to Twinmotion allows BricsCAD users to create realistic immersive experiences, tell a story, explore options, and enable virtual collaboration.
"It is a new photorealistic design experience. Now, you can spend less time on the technical side and more on the creative one."
"Using our Datasmith SDK, Bricsys developers now have the ability to send their data seamlessly to Twinmotion and other Unreal Engine-based applications, offering users new levels of creative freedom," said Pierre-Felix Breton, senior technical product designer, AEC, at Epic Games.
"Being able to translate data from a design application to Twinmotion or Unreal Engine in a rich and structured way accelerates the design review process by an order of magnitude."
The ability to synchronise data with Twinmotion and other Unreal-powered applications will help users transform their BIM and CAD models into real-time experiences and better visualise project's phases.
To see this new workflow in action, re-live the webinar 'Bricsys x Twinmotion: Immersive 3D visualization in BricsCAD BIM.