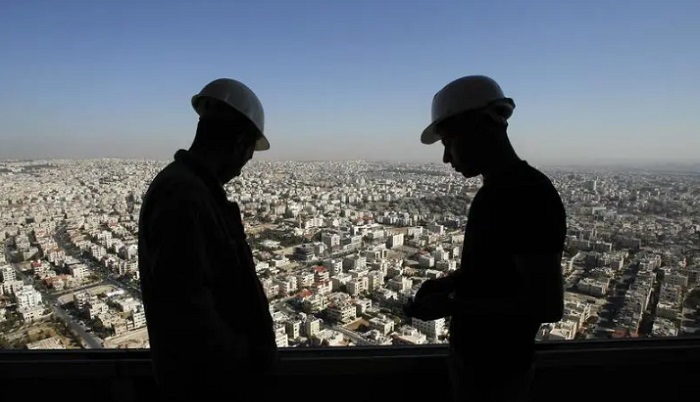 On April 2, both Iraq and Jordan invited international tenders so as to build a joint economic city that will be situated between the two countries.
In a statement issued by the Jordanian Ministry of Industry, Trade, and Supply, the tender shall go on to include designing, preparing studies, developing, engineering plans, financing, executing, investing, managing, promoting, and operating the economic city, as well as sustaining and maintaining the facilities.
The statement also puts into force the fact that all the international firms that are exclusively into developing economic and industrial cities as well as development or free zones are invited to be a part of the bid. Yousef Al-Shamali, the Jordanian minister of industry, trade, and supply, and his counterpart in the Iraqi government, Khaled Battal Al-Najm, laid out the importance of the project so as to enhance the cooperation based on economic development between the two countries and also achieve integration across many fields.
The two ministers also said that they have reached an advanced stage to begin the implementation of this strategic project, which will go on to strengthen economic cooperation and bring in investments from Arab as well as other foreign regions.
It is well to be noted that, as expected, this economic city is going to be built on the border between Jordan and Iraq, at an estimated area of around 22 thousand square metres.