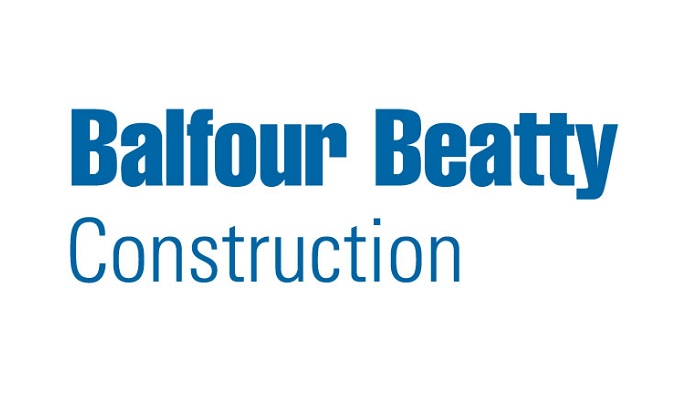 Balfour Beatty announces the appointment of Beth West as Managing Director of its regional construction business in the South of England.
Beth joins Balfour Beatty from Landsec, a commercial property development company, where she was Head of Development for their London portfolio responsible for all aspects of business expansion from the feasibility stages through to construction. Previously, Beth has held a number of significant industry leadership positions including Commercial Director at HS2, Head of Commercial Procurement for the London Underground and Commercial Director at Tube Lines.
As a fellow of the Institute of Civil Engineers and an Honorary Fellow of the Royal Institute of Chartered Surveyors, Beth has a deep knowledge of the UK infrastructure market, having helped to deliver many of the UK's major infrastructure programmes such as Thames Tideway, HS2 and the upgrade of London Underground whilst at Transport for London.
Dean Banks, Chief Executive Officer of Balfour Beatty's UK Construction Services business, said: "I am delighted to welcome Beth to the Balfour Beatty team.
"Beth's extensive experience in overseeing major infrastructure projects, combined with her innovative forward thinking, will help drive the Southern business whilst engaging our people to deliver schemes which will leave a positive lasting legacy in the region."
Beth West, Balfour Beatty's Regional Managing Director of its construction business in the South, said: "As a market leading company, it is an honour to join Balfour Beatty. I look forward to strengthening our customer relationships in the South whilst delivering safe, quality projects for our customers."
Balfour Beatty has been operating in the South for over a century, providing the company with its first commission in 1909 to operate the tramway network in Kent and Bedfordshire and having most recently secured the £43 million contract to deliver the second phase of Bristol's Wapping Wharf regeneration project.