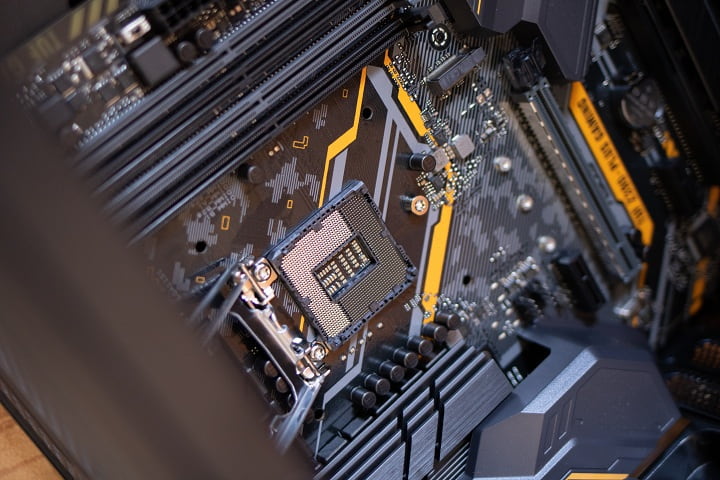 Construction is one of the most dangerous industries for workers, accounting for almost half of all workplace deaths in 2020 (976 in total, down from 1,066 in 2019), new data from the U.S. Beauru of Labor Statistics reveals. Construction workers expose themselves to heavy, moving equipment, electrical hazards, and great heights on a daily basis, which pose significant safety hazards despite advancements in regulations and PPE. Fortunately, AR (augmented reality) technology can improve construction site safety by providing workers with the valuable ability to visualize and identify safety hazards, as well as enhancing site inspections and daily safety briefings.
Pre-construction safety planning 
Safety and risk assessment should be integral during pre-construction planning. Now, with a smartphone or tablet, AR can improve the accuracy of pre-construction safety planning by overlaying realistic models of heavy equipment, subsurface utilities, and underground services (like gas, electricity, propane, and steam), along with other potentially dangerous areas, onto their exact real-world location. Workers therefore benefit from clear visual pictures of hazards or no-go zones and where to expect them. In fact, since around  65% of people are visual learners who need images to learn, visualize, and memorize, AR can ensure workers better retain the information that keeps them safe on job sites.
Site inspections 
AR tech can also improve site inspections, so new risks are easily identified. For example, by overlaying digital models onto real-world environments, AR can highlight inconsistencies posing safety hazards. Mixed reality can also be used in site inspections by overlaying BIM models against real-world construction to quickly identify problems. Mixed reality also lets safety measures be easily implemented into workflow design (an introductory safety message can be displayed for workers, along with safety tips throughout each stage of the project). No matter how safe a job site may be, however, accidents and injury can still happen. If a construction worker becomes injured while on the job, a personal injury attorney can help individuals recover rightful damages to pay for medical bills and lost wages.
Daily safety briefings 
Daily safety briefings are essential for keeping safety at the forefront of worker minds during construction projects. Fortunately, AR tech can improve the effectiveness of safety briefings by creating images and videos of relevant safety topics from the previous day's work, as well as helping workers familiarize themselves with hazards and safety concerns to expect during the day ahead. And, AR can also help with employee engagement during safety briefings, which are often considered boring or too time-consuming by workers. The visual benefits provided by AR tech can efficiently communicate dull or complicated safety issues in minimal time while preventing the briefing itself from becoming too long.
Workplace safety is a priority across all industries, but particularly in such a dangerous one like construction. And, now with the help of innovative AR technology, workers can better visualize and identify safety risks and navigate job sites more efficiently, ultimately improving job site safety and boosting productivity.