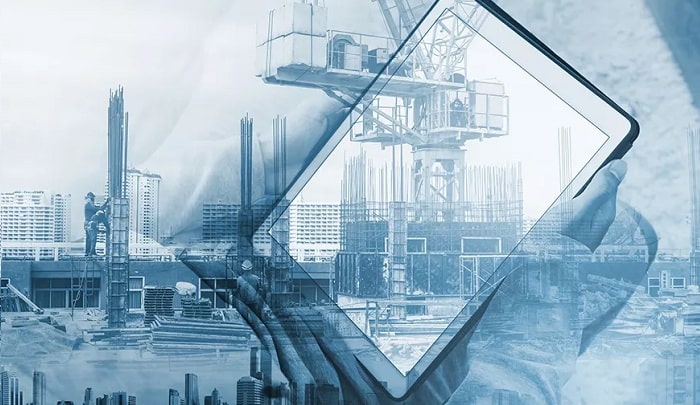 Dgital transformation is inevitable for all sectors. Enterprises and organisations have to be visionary on such changes and be ready to cope with the unexpected. The transformation is not new, as systems are continuously upgraded with more advanced technology to fit the ever-changing customers behaviour.
Many organisations have kickstarted their transformation plans, seeking for the right solutions to facilitate various changes. These solutions may look handy many times, but many preparation work has been done before they are accessible.
Therefore, innovators always need to be agile and stay ahead of the trends. At the same time, ICT firms need to stay ready with robust infrastructure in order to secure favourable results and provide supports to the related parties in the transformation.
Russia is one of the early adopting countries of technology, with mobile penetration around 70% since 2010, and internet penetration rising from some 40% in early 2010's to over 80% last year.
Tech readiness for modernisation
Jet Infosystems, a leading ICT company in Russia, has been actively bringing in all kinds of necessary solutions to enterprises to facilitate the changes. One of the latest big moves is to overhaul its own IT infrastructure to ensure it support the modern solutions supporting to evolving economy.
This is a complicated process which involves a series of large-scale internal IT projects, such as the creation of an additional data centre, the transfer of all systems to a private cloud, migration to new campuses and Wi-Fi networks, and the implementation of a unified communications system. The whole process would require seamless workflow transition into new technological solutions.
Huawei's solutions and professional services is part of the cornerstone to make this challenging project possible, as the global leading ICT firm works extremely efficiently and any issues that do arise — regardless of difficulty, geographical distance, or time difference — are usually processed within just two days.
"Now, having the project implemented in our own company as a success story, we have refined the technological infrastructure, with everything specialized and segmented, so that we can quickly 'mirror' the solution for any customer with the necessary adjustments, thus reducing the time of any implementations,"
noted Sergey Andronov, Director of the Jet Infosystems Network Solutions Centre, which emphasized the importance of agility and time management in which Huawei has made the whole process as seamless as possible.
Professional solutions to support various industries
Huawei's expertise has been well utilized for many of Jet Infosystems' important clients from different industries, where many projects involving construction, modernization, and adaptation of branched networks according to the needs of specific organizations have been going on with the support of Huawei's software and hardware solutions.
These solutions include functions transitioning more than 10,000 employees of the third-largest bank in Russia over to Virtual Desktop Infrastructure (VDI). Another set of tools migrate airport express railway operator Aeroexpress to the SAP HANA database management system.