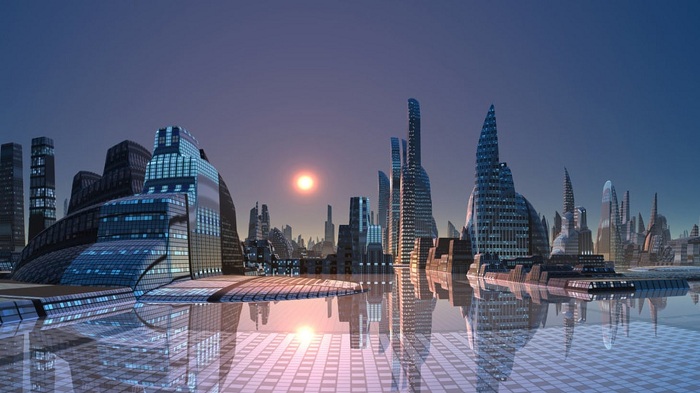 America's largest design engineering firm, Aecom, has been appointed to handle the design and support of the "backbone infrastructure" for Saudi Arabia's NEOM.
What is NEOM?
NEOM is a beacon for the future of urban living and development, and is set to deliver some of the highest quality living standards that the world has ever seen. The intelligent, sustainable urban design and land use will require some very technical engineering challenges thanks to the areas' challenging terrain.
The city is expected to become the world's leading talent and investment destination upon completion. In addition, the city is set to be 33 times the size of New York City, and the size will even rival entire nations such as Belgium.
Aecom's President, Lara Poloni, commented on the contract, saying: "We are excited to be playing such a pivotal part in delivering one of the world's largest and most complex infrastructure projects".
She then went on to say: "As the centerpiece of Saudi Vision 2030, NEOM will become one of the world's leading destinations to attract talent and investment and drive economic change in the Kingdom."
"Our global multi-disciplinary team of experts will bring together a diverse set of skills to deliver a sustainable project that will connect communities and create thousands of jobs across Saudi Arabia."
Previous contracts awarded for the NEOM project include US-based Bechtel, which will provide design and project management services for its cognitive cities. Aecom also won a contract back in July, covering provide project management consultancy services for Phase 1 of Neom Bay.
Brett Smythe, Neom's chief projects officer, said: "Neom's next generation cognitive cities will support cutting-edge urban environments, improving the lives of residents and businesses far beyond the capabilities of today's smart cities. It will be a beacon for future living."
Bill Price, Aecom's programme director, said: "In order to accelerate the delivery of this transformative project, our global team will be using the latest innovations to deliver a 100% digital design."