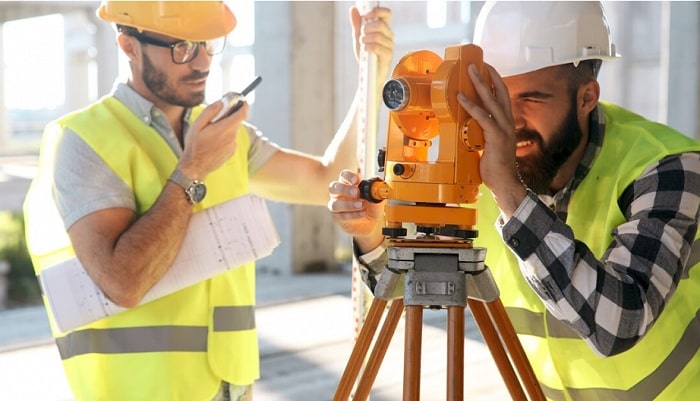 The construction industry hasn't been portrayed as having the widespread outbreaks of COVID-19 that have plagued other sectors such as meatpacking plants, nursing homes and health care facilities. But there is no national data clearinghouse that tracks COVID-19 outbreaks by industry, including construction, and local media reports have highlighted dozens of outbreaks on jobsites.
At least two clusters of COVID-19 cases involving seven workers were reported at the Donnelly College construction site, which was shut down for disinfecting after each outbreak. Jerry Katlin, the president of Overland Park, Kansas-based general contractor Excel Corp., told KSHB News that the cases came from five different subcontractors for the project.
Thirty-eight workers on a Charlotte, North Carolina, apartment tower construction site tested positive and the project was shut down temporarily, the Charlotte Observer reported.
During the closure, general contractor Hoar Construction conducted a deep cleaning and sterilization of the site and worked with a third-party company to beef up screening of workers.
An outbreak at a Denver International Airport jobsite affecting 14 employees from an insulation company involved work at the A-West Gate Expansion project.
The site was closed for several days to clean and disinfect, and when employees returned to the site, they participated in an educational orientation program to ensure every employee has the latest information about preventing the spread of COVID-19, an airport spokesperson told the Denverite.
Health officials confirmed 26 cases at the Maine Veterans' Home replacement project under construction by Cianbro and VJS Construction Services, raising concerns about the risks of employing out-of-state workers, according to MaineBiz.
Some of the subcontractors on the Augusta project were from New Hampshire and other states that had higher levels of COVID-19 cases than Maine, Maine CDC Director Nirav Shah told the newspaper. He said the workers may be socializing or rooming together, and that could be the source of transmission.
An unknown number of workers tested positive at the $106 million renovation of the University of Alabama's football stadium in Tuscaloosa.
General contractor Caddell Construction Co. told the Tuscaloosa News that both its employees and those of subcontractors tested positive, so it shut down construction for a weekend to sanitize the site and perform additional testing so that the rest of the project's workers could be cleared before returning to work.