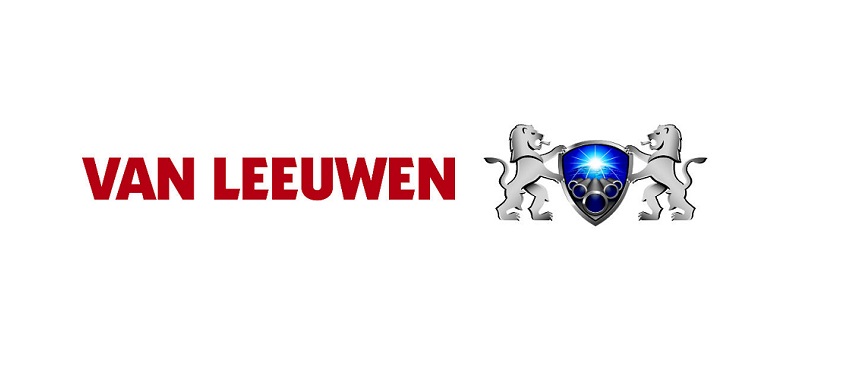 The Van Leeuwen Pipe and Tube Group has acquired the business of Ferrostaal Piping Supply, a German-Dutch pipe and tube trading company that primarily supplies the chemical, petrochemical and machine building segments. The acquisition takes effect on May 1, 2018.
Ferrostaal Piping Supply, founded in 1953, specializes in the supply of pipes and piping materials, and operates in the chemical and petrochemical, the equipment and machine building, and trade segments. The company's head office is in Essen, Germany. The company primarily focuses on markets in Germany and the Benelux. In addition, Ferrostaal Piping Supply exports its products to various parts of the world. The company's annual turnover is more than € 50 million and it employs approximately 40 persons.
The activities of the Dutch branch of Ferrostaal Piping Supply will be carried out from existing Van Leeuwen companies. The Ferrostaal teams in Germany will operate as independent commercial teams, as part of Van Leeuwen's network. The company will retain its own name, employees and customer base that will benefit from Van Leeuwen's broader offering of products and services.
Van Leeuwen's strategy is focused on further expanding and strengthening its leading market position in various industrial segments through means of acquisitions and autonomous growth. The acquisition represents an important expansion of Van Leeuwen's commercial network. Ferrostaal Piping Supply gives Van Leeuwen greater access to the German market, in particular the chemical and petrochemical segments, in which Van Leeuwen operates throughout the world. In addition, the acquisition provides an opportunity for further expanding the services provided to the machine building segment, a segment in which Van Leeuwen has successfully operated for many years in other European countries.
Peter Rietberg, Chairman of the Management Board: "Through the addition of Ferrostaal Piping Supply to our network, we are in a position to especially serve the German market even better. This expansion of our global network offers benefits to our national and international customers, as well as our suppliers. Especially our customers in the German market in the chemical and petrochemical segments can now make optimal use of our expertise and specialisms relating to stocks, procurement, distribution and project management."
Van Leeuwen Pipe and Tube Group
The Van Leeuwen Pipe and Tube Group is a globally operating trading company that specializes in steel pipes, and pipe and tube applications. The company operates in nearly all industrial sectors. The company was founded in 1924. The Group has approximately forty branches spread throughout Europe, the Middle East, Asia, Australia, and North America. http://www.vanleeuwen.com