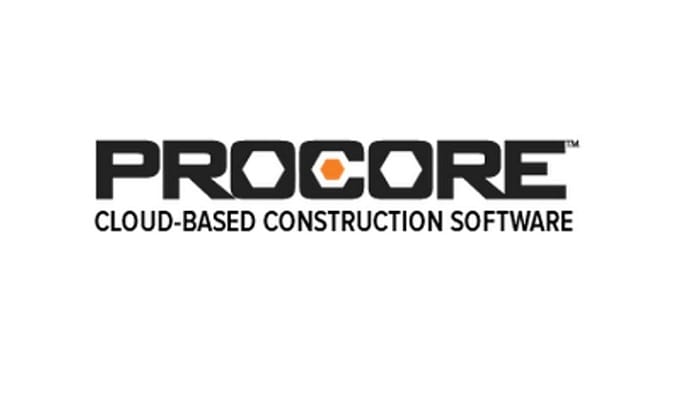 Cloud-based construction management software application firm, Procore Technologies heads for the public markets. The company is reportedly working with the Goldman Sachs Group to lead an IPO which could value the company for more than $4 billion. The expected high value is the result of the growth in the industry due to the number of companies receiving funding as well as the more mainstream investor interest.
The Procore IPO may come out this year or early half of 2020. In the last one year, the company has already acquired 3 startups as part of its plan to widen its offerings through M & A. Come to think of, M & A is pretty rampant in the construction technology industry. In the construction software market, it has become quite a norm these days to acquire startups that develop relevant technologies. With IoT and AI becoming a part of the construction vertical, major giants offering software applications have seen a decent growth off late.
Procore, in particular, has seen tremendous growth in recent years. The company has 13 offices across the globe with 1800 employees, 600 more than the previous year. It has also seen a swell in its ARR- annual recurring revenue from $10 million in 2014 to $250 million today.