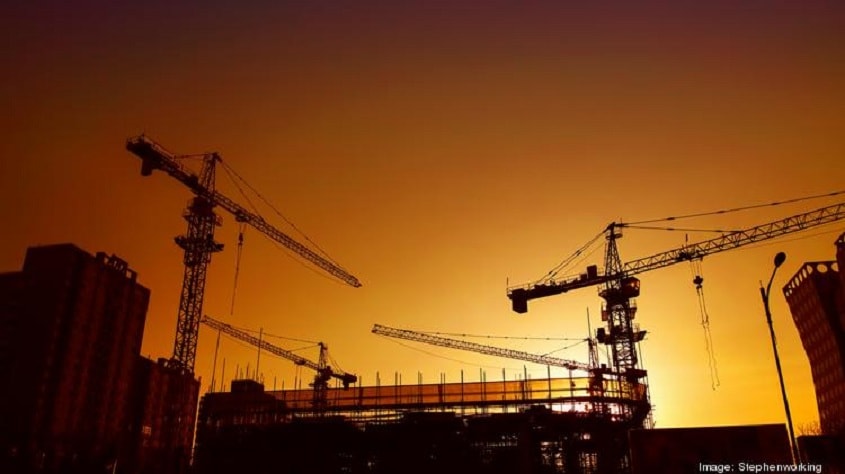 The Sterling Group, a Houston-based middle market private equity firm, announced that its portfolio company, Construction Supply Group , has completed the acquisition of Williams Equipment & Supply and Richform Construction Supply . 
Construction Supply Group is a leader in the distribution of specialty construction materials, accessories and tools, primarily for professional concrete and masonry contractors in the United States and Canada. The combined company has 87 branches with over 1,300 employees and offers over 60,000 SKUs to nearly 50,000 customers.
Williams is a leading regional distributor of construction supply materials and equipment, operating 12 branches in the Mid-South U.S., "As a family owned business, we wanted to ensure our next partner was one we could grow with," said Gordon McIntyre, President of Williams. "Working with Construction Supply Group is the perfect next step for our customers, our employees and our family." Williams will continue to operate under the Williams Equipment & Supply brand name, and Gordon McIntyre will continue as President.
Richform is an established single-branch operator based in Vancouver and will be integrated into Brock White Canada. "The addition of Richform expands our strength in many product categories, allowing us to better meet the needs of our customers," said Neil Fast, President of Brock White Canada; "We're excited to partner with the Richform team and continue to grow the business."
"We're looking forward to drawing on the unique strengths of these two organizations to help us on our path to becoming the number one construction supply distributor in North America," said Mitch Williams, CEO of Construction Supply Group. "This is a great opportunity to extend our geographic footprint and expand our capabilities and service offering including rental equipment." Construction Supply Group will continue to seek further additions to its family of specialty construction supply distribution businesses.
About The Sterling Group
Founded in 1982, The Sterling Group is a private equity investment firm that targets controlling interests in basic manufacturing, distribution and industrial services companies. Typical enterprise values of these companies range from $100 million to $750 million. Sterling has sponsored the buyout of 52 platform companies and numerous add-on acquisitions for a total transaction value of over $10.0 billion. Currently, Sterling has over $1.8 billion of assets under management. For further information, please visit www.sterling-group.com.