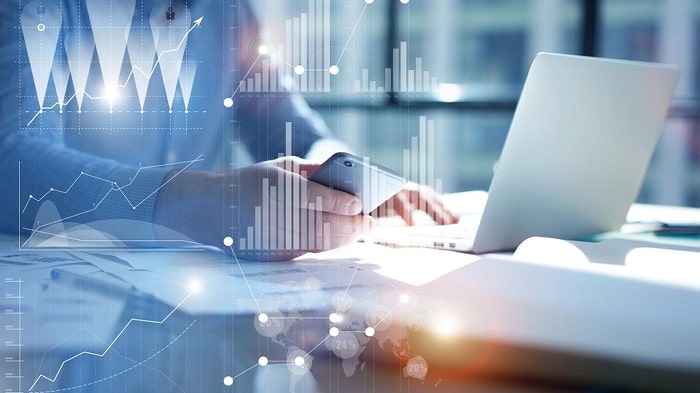 Amid a national controversy over whether large publicly held companies should be able to take advantage of low-interest federal loans as part of a massive COVID-19 small business relief program, Chicago-based construction industry manufacturer Continental Materials Corp. announced earlier this month that it has entered into an agreement to borrow $5.5 million under such a program.
On its Form 8-K submitted to the U.S. Securities and Exchange Commission on April 19, Continental disclosed that it had taken the loan through CIBC Bank USA as authorized by the Paycheck Protection Program (PPP) under Division A, Title I of the Coronavirus Aid, Relief and Economic Security (CARES) Act.
The loan term is two years at an interest rate of 1%, but, whatever loan proceeds are used for certain expenses — i.e. payroll, rent, utilities and certain interest payments — in the first eight weeks of the loan term are eligible for forgiveness.
The Small Business Administration, which manages the PPP loan program, has not made available a comprehensive list of loan approvals, but, according to an analysis by FactSquared, 248 publicly held companies have been approved for almost $906 million of PPP loans as of April 28. So far, in the wake of public pressure, 15 companies have returned $116.9 million of those loans.
Continental, however, has defended its participation in the small business relief program. Continental told Construction Dive that the company's choice to pursue a loan under the PPP was a management decision and that it will follow all the rules of the program.
"For 68 years, Continental Materials has worked within multiple industries, including mining, light manufacturing and construction materials. Along the way, it has met, dealt with and survived considerable industry and economic turmoil, none of those as drastic as what the COVID-19 crisis is presenting today. Foreseeing that, the company, like countless other businesses, took pro-active steps to protect its 445 employees."
Although Continental reported more than $111 million in revenue last year, some have pointed to the owners' alleged relationship with President Donald Trump as a reason the company was able to secure so much money in such short order. The Small Business Administration, which manages the program, said that through April 16, the average loan size was $206,000 and about 74%, more than 1.3 million, were $150,000 or less.
A day after filing its 8-K, Continental announced its intention to voluntarily delist and deregister its common stock and suspend its SEC reporting obligations effective on or about May 11. In a company press release, Continental said it was taking this action in order to reduce the time and costs associated with SEC compliance and increase its focus on executing its business strategy. In addition, the company said that the disclosures it is required to make as a public company has negatively impacted its ability to compete.